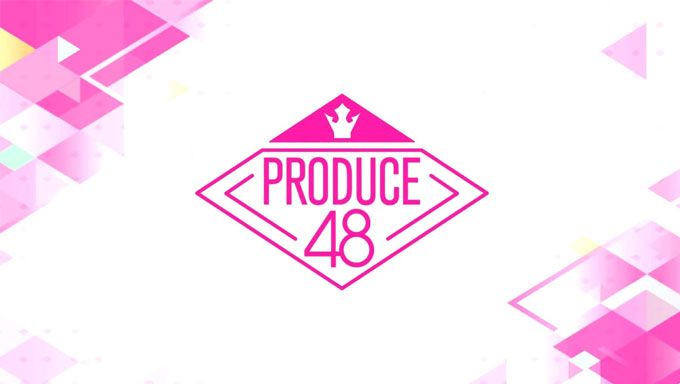 On June 22nd, Mnet aired the second episode of "Produce 48" and viewers could see the process of how the trainees are learning the choreography and song for 'Pick Me'.
During the time when HKT48's Miyawaki Sakura was recording her own performance for the re-evaluation, the scene showed RBW's Na GoEun nodding her head for Miyawaki Sakura's performance.
However, some sharp viewers noticed that Miyawaki Sakura was sitting actually right next to her on the left!
So who was Na GoEun actually nodding her head to?
Netizens could not help but comment that Mnet is starting its evil editing once again just like previous seasons. Some netizens are also questioning why Mnet is putting so much focus on Miyawaki Sakura. They also felt that Mnet needs to stop doing this as after all Miyawaki Sakura is going to be the one receiving the hate.
In the last season, it was noted by netizens that Mnet had also done evil editing and trainees who had suffered from them included Wanna One's Lee DaeHwi.
Another issue which netizens had noticed was the subtitles which Mnet had during the original broadcast and the one available for VOD.
The text on the original broadcast showed that trainees have to record themselves for both the Korean or Japanese version of 'Pick Me' but choose only one version for the trainers to re-evaluate.
However for the one that was shown in VOD, the text was deleted.
It just says that trainees have to record themselves performing to both the Korean and Japanese version of 'Pick Me'.
During the actual broadcast, the trainers, who were evaluating the trainees, were complimenting the Japanese trainees who memorized the Korean lyrics. On the other hand, they were also judging the Korean trainees who only chose to sing the Korean lyrics.
Dance trainer Bae YoonJung also said that she hoped the Korean trainees would learn from Japanese trainees.
However, netizens were furious about how Mnet was trying to portray the Korean trainees in a bad light.
They commented that since the Korean trainees had the option to choose which version gets to be re-evaluated, they will definitely choose to sing and focus in Korean as it is their native language. As for the Japanese trainees, they chose to come to another country to try out for an audition program and in order to show their enthusiasm and passion, netizens believe that they would choose to memorize the Korean lyrics to impress viewers.
Netizens continued by saying if the Korean trainees knew that both versions would be evaluated, they were sure that they would have memorized the Japanese lyrics too.
Because of the misconception Mnet had given viewers, it seemed to portray Japanese trainees as the hardworking ones and not so much for the Korean trainees given the same amount of practice time.
What do you think of the situation?
Read More : Netizens Calculate Solo Camera Shots Of Trainees From "Produce 48" For 'Pick Me'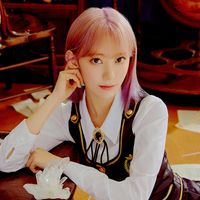 Became a fan of Sakura
You can now view more their stories