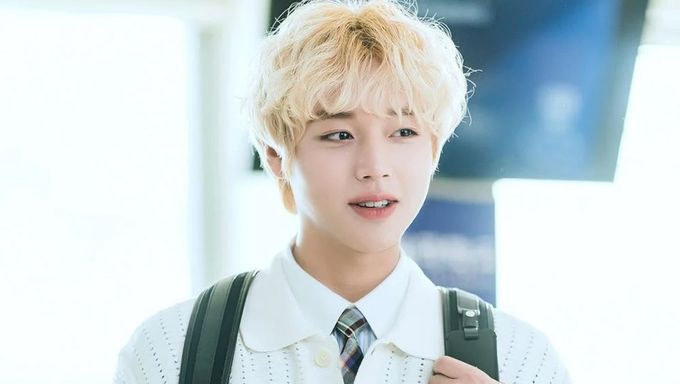 It is finally out! The first stills of Park JiHoon for the upcoming drama "Blue Spring From A Distance" were released today (May 3) by KBS. MAY and fans of the original webtoon have been waiting for more news from the drama and it is finally here.
"Blue Spring From A Distance" is a campus romance drama based on the webtoon of the same title. It is one of the numerous adaptations of webtoon into drama in 2021. The drama tells the life of young people in their 20s who have to live the "Blue Spring From A Distance" (meaning "if you look at life from far it looks like a comedy but if you look at it from close it is a tragedy"). It is telling the issues university students have.
Park JiHoon is acting as Yeo Jun, a first year of the Business Administration Department of MyungIl University. He looks like he has everything with good looks, a wealthy family, and good social skills but he hiding a scar. He will be interacting with his sunbaes from the same department: Kim SoBin (acted by Kang MinAh) and Nam SooHyun (acted by Bae InHyuk).
Have a look at these beautiful pictures where Park JiHoon has the same blond hair as the original webtoon character. He looks handsome in this campus fashion.
On an online community, netizens commented on these first stills. They left a lot of comments saying that Park JiHoon looked handsome and cute in these pictures. One netizen also commented that he looked even more handsome than the original webtoon character. Some also pointed out that Park JiHoon's eyes were beautiful.
Netizens also commented that they wanted to see the drama and they couldn't wait for the premiere.
The drama will air in June. Do you also find Park JiHoon cute and handsome in these first stills?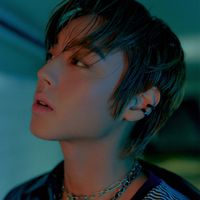 Became a fan of Park JiHoon
You can now view more their stories