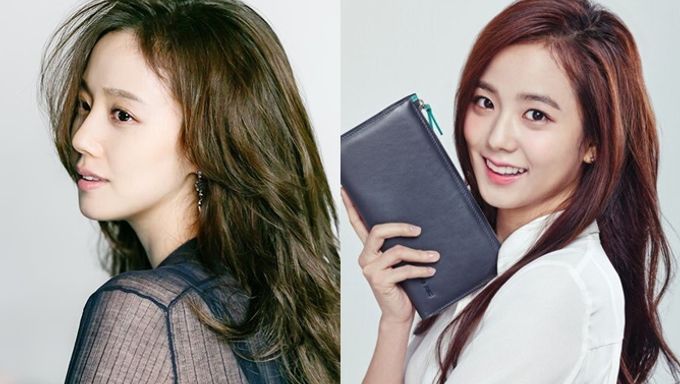 Netizens have a sharp eye on actors and idols' similarities. Last time, they commented on WonBin and Yoo SeungHo and Cha EunWoo and Kang DongWon similarities. This time it is actress Moon ChaeWon and BLACKPINK's JiSoo.
Moon ChaeWon is a Hallyu actress. She will be starring in the upcoming drama "Mama Fairy And The Woodcutter". JiSoo is part of the internationally popular girl group from YG Entertainment BLACKPINK.
On an online community, netizens mentioned both girls face similarities. They both are elegant and lovely. Both have a similar vibe that makes them look kind and gentle. Their faces and eyes are also kind of similar too.
Do you also think like netizens that Moon ChaeWon and BLACKPINK's JiSoo are lookalikes or have similarities?
Share with us your opinions in the poll and in the comment section.
Do You Think JiSoo Looks Like Moon ChaeWon?
Read More : Netizens Find Similarities Between Cha EunWoo And Kang DongWon