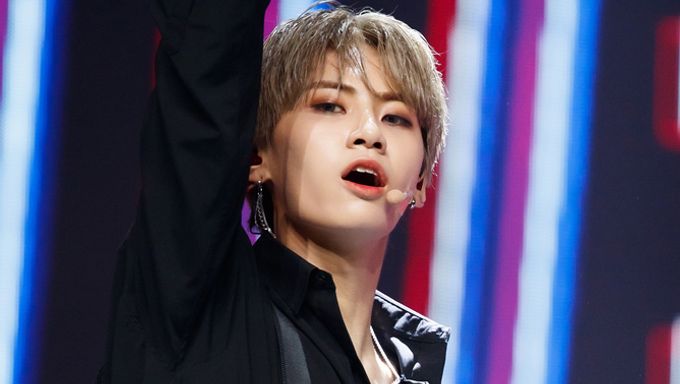 The final episode of Mnet "Produce X 101" is happening on July 19, 8 pm KST and many viewers are trying their best to ensure that their favorite trainee will be part of the debuting group.
Recently, netizens noticed an old V-Live video of TOP Media's Lee JinHyuk sharing his thoughts about love a year ago during Valentine's Day.
If you wish to watch the video, you can check it out below!
In the video together with UP10TION member Kuhn, both of them were going through some of the submissions which their fans had sent in.
Around 48:20, Lee JiinHyuk shared his thoughts about confession and love.
He mentioned that there were fans who asked him the kind of confession which he wishes to receive. However, he revealed that he did not have much thoughts about receiving a confession and did not have much deep thoughts about love yet.
Continuing, he shared that when the famous 'cotton candy kiss' first came out. He was confused by why people thought that it was heart fluttering. For those who did not know, the 'cotton candy kiss' became famous during the 2013 drama "That Winter, The Wind Blows" that featured Song HyeKyo and Jo InSung.
However, Lee JinHyuk mentioned that he found the most heart fluttering scene for him was during the drama "Secret Garden" which featured Ha JiWon and Hyun Bin. It was the scene when both were doing sit ups together.
Fans who had rewatched the video thought that Lee JinHyuk was really adorable and seemed shy when talking about relationships.
Currently, Lee JinHyuk is ranked 3rd according to Mnet's 11th week rankings.
Do you find him adorable too?
Read More : Heartbreaking Image Of Maroo's Lee JinWoo and TOP Media's Lee JinHyuk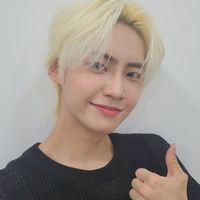 Became a fan of Lee JinHyuk
You can now view more their stories