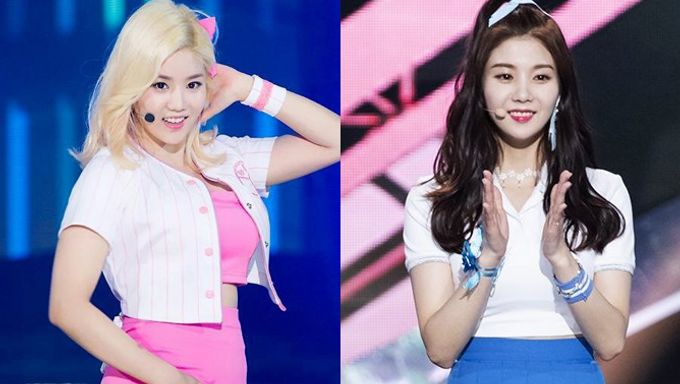 For those loyal viewers of Mnet "Produce 48", you would remember Woollim Entertainment's Kwon EunBi who is currently ranked 5th based on the result of July 13th.
She had mentioned previously on the show that she had debuted before in a girl group but as things did not go well, she had once again become a trainee in order to make her dreams come true.
Netizens who found out about this went to research and managed to find pictures of her in her old girl group.
It was revealed that Kwon EunBi used to be in a group called "YeAh (romanized)" which had originally debuted in July 2014. She had also used a stage name called "KaJu" which also represents the musical instrument, Kazoo.
She was the lead vocalist and main dancer of the group.
However, Kwon EunBi left the group as her group did not succeed. She entered Woollim Entertainment as a trainee and was noticed to be the background dancer for Lovelyz and was also featured in INFINITE DongWoo's solo stage during one of the summer concerts for his song 'Embedded in Mind'.
As Woollim Entertainment had already debuted Lovelyz in November 2014, it was unlikely for them to debut a new girl group within a short period of time. Kwon EunBi remained a trainee despite her amazing talent and vocal skills.
Currently, she has won the hearts of many viewers through her performance on "Produce 48". Netizens hoped that she will be able to debut eventually as part of the top 12 and make her dreams come true.
Will you be rooting for her?
Read More : One Paris Baguette Franchise Helps To Promote "Produce 48" Kwon EunBi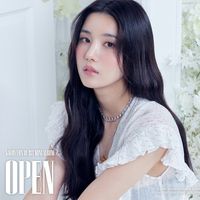 Became a fan of Kwon EunBi
You can now view more their stories