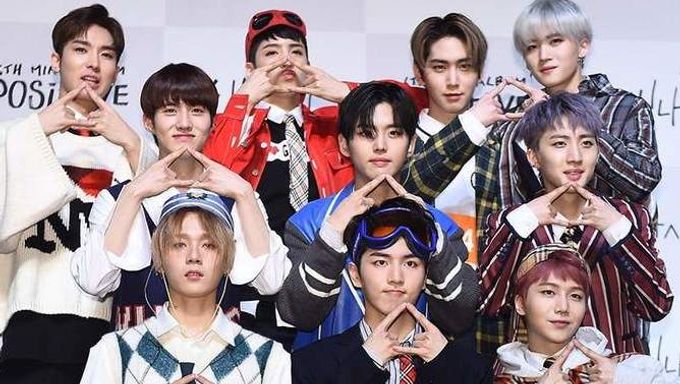 After the whole dating drama being revealed to fans and the public, K-Pop idol group Pentagon seems to be in quite a lot of trouble as many fans are currently turning their backs on them. In fact, it has been reported that nearly five hundred fans who were to attend their fan meeting inauguration ceremony canceled.
But before continuing any further, let's take a moment to ask ourselves how dating could have brought such disastrous consequences upon these idols. Some fans have been defending their idols and saying that they should find happiness with people they love. Unfortunately, a handful of other fans don't seem to agree.
Former fans and netizens are currently buzzing about online saying various things that seem to presume that the idol group has met its end.
"They should prepare for Produce Season 4."
"The photos of them going out on dates were taken a few days ago. How could they possibly have broken up "a long time ago" if the photos were taken yesterday? These guys are hilarious."
"I feel bad for the fans."
"They should know that their success is entirely dependent on their fans. If they want to date, then let them disband and live a normal life."
"Hey guys in Pentagon, you guys should start preparing for you SAT's and study English, because your careers as idols are over."
"We need to coin the word Pentagon into a verb word that means "To find success, only to lose it immediately after a series of unfortunate events."
What are your thoughts on the matter? Is the K-Pop culture taking its toll on the very people that define it?
Read More : 500 Fans Cancel Fan Meeting With Pentagon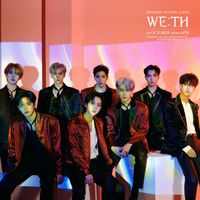 Became a fan of PENTAGON
You can now view more their stories