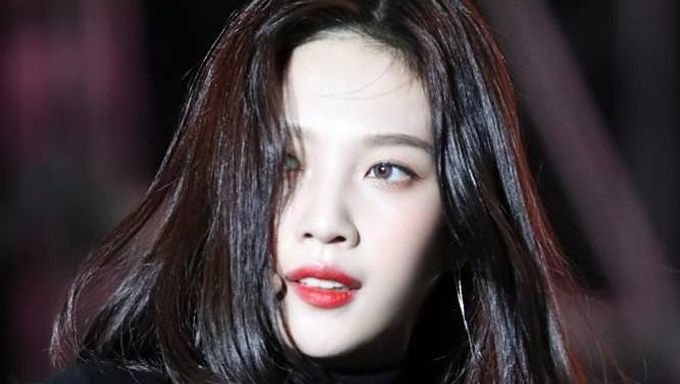 Be mindful of your surroundings reader, because these photos of Red Velvet member Joy's dress is probably one of the shortest outfits that we've seen in a while.
Which is why netizens and fans have been criticizing Joy.
But given that the group's stylist has a long history of receiving criticism from fans for dressing Red Velvet up in very strange and uncomfortable outfits in the past, our bet is that the stylist was at it once again. After all, don't stylists usually pick the outfits for K-Pop idols for events?
But it seems that some netizens want to blame Joy instead and have been saying some pretty mean things, while one even went as far as to say she was a disgrace to the nation.
Below are the photos of Joy's dress that she was recently seen wearing during The Fact Music Awards.
"F***ing ugly"
"Looks cheap..there's no class."
"What is the world coming to"
"Korean girls have flat hips"
"What is the point in wearing the short dress if she's going to be holding it down half the time?"
"B*tch why didn't you just come naked? What's wrong with your outfit?"
"Is this the state that our nation is in?"
"Isn't she one of North Korea's Kim JongUn's girls? Hold my hand too."
"Something smells rotten"
"What color is the underwear today?"
"So embarrassing"
Read More : Upcoming The K-Pop Idol Archetypes Of 'Human CHANEL'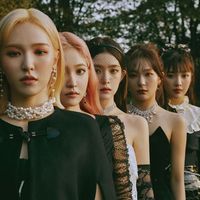 Became a fan of Red Velvet
You can now view more their stories