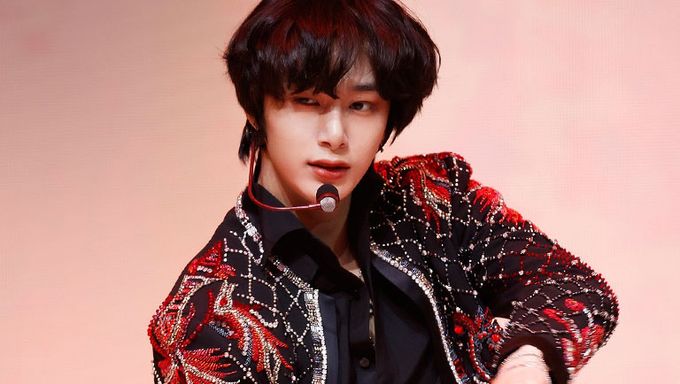 MONSTA X released the last and 7th episode of their web TV show with TWOTUCKGOM: "MONSTA X's Newtroland".
Members were asked to fill out the blanks of several "Love Jang" which is a notebook filled with teen love for someone. It is like a love letter.
For example, here is one of the questions. "There are (BLANK) in bikes and cars, but why there is no such thing to my heart going to you". The answer is: "brakes". You will have understood that the answer can only be romantic.
However, HyungWon's answer to the following question has brought a lot of laugher for being surprising from fans and netizens.
Here is the question:
A: "Moon, what would you do if I die?"
B: Smiling, "Isn't it obvious?"
A: "Huh?"
B: (BLANK)
Leaving the cheesy romantic vibes, HyungWon chose a realistic answer!
He filled the blank with: "I'm gonna hold your funeral and follow you 3 days later". He explained that he chose 3 days because he needs to carry the coffin out.
Fans and netizens commented: "It is even funnier because he put a heart", "Hahaha", "The coffin? hahaha", "Funny", "HyungWon is so funny", "It is quite romantic from a realistic point of view", "He is waiting for the coffin hahaha", etc.
Other members' answers were:
ShowNu: "Don't die, you need to live with me for a long time"
MinHyuk: "I'll die with you, so don't leave me"
KiHyun: "There is no reason for me to live since you are no longer here"
JooHoney: "I want to love you" (there is a wordplay with "Sun")
I.M: "That horse is my horse"
The answer was: "I can't live without my heart".
You can watch the full episode below with English subtitles.
Did HyungWon's answer also make you laugh?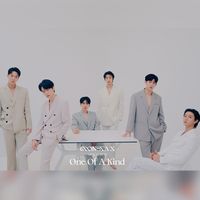 Became a fan of MONSTA X
You can now view more their stories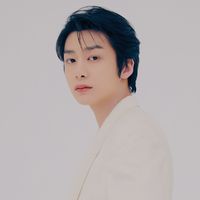 Became a fan of HyungWon
You can now view more their stories