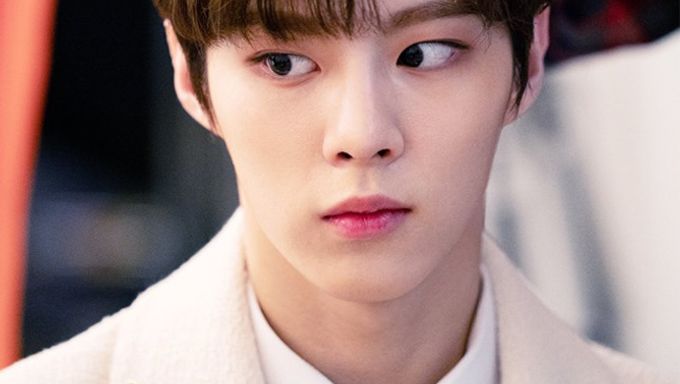 "Produce X 101" is getting closer to the end. It is hard to make any supposition on the debut group because some trainees have high fluctuations in their rank.
TOP media trainee Kim WooSeok also a member of UP10TION is one of the trainees who receive the most attention from the public.
On an online community, netizens noticed that the trainee has been losing weight on the show. Kim WooSeok performed on the concept stage 'U GOT IT' twice: once on June 30 for "Produce X 101" and once in "Mcountdown" on July 11.
The trainee was wearing a similar outfit for both stages and it came to the eyes that he had tightened his belt by 3 holes, wearing it at the tightest way possible on the second stage. In such a short amount a time, he had lost a lot of weight.
Netizens and fans commented: "It is nice to see you are working hard but don't forget to take care of your health. Don't overdo, eat a lot and make a debut with a healthy body. You are already doing hard enough. Please take care of your health. I support you", "I feel sad. Eat a lot of what you want. You have been losing too much weight since 'Love Shot'", "You have been thought a lot, you are losing weight and cheeks. WooSeok-ah when you debut, eat whatever you want. Even if you're having a hard time now, the future will be bright", "Please don't be too stress", "Eat a lot of delicious food", "I support you", etc.
On the 11th-week ranking, Kim WooSeok was ranked 2nd.
Is he your favorite trainee?
Read More : More Childhood Pictures Of "Produce X 101" Kim WooSeok Spread Online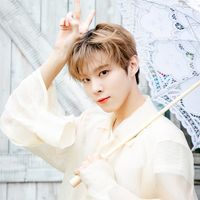 Became a fan of Kim WooSeok
You can now view more their stories