Are you currently waiting patiently for X1 's debut that is happening on Aug. 27 at Gocheok Sky Dome?
While many fans wait for their official debut, netizens also noticed this rather interesting fact of Song HyeongJun which was not previously touched on.
If you recall, Song HyeongJun has an adorable image and he is also well loved by his other older members. They pointed out that despite his cute image, Song HyeongJun has comparatively broad shoulders!
Standing at 174 cm, it was said by fans that he wears clothes that are of Korean size 105 that is equivalent to 17.5 in US size or 4 in UK size.
Netizens were surprised to see this side of him and felt that despite his image, he seemed to have a good body ratio and physique.
They mentioned that he has broad shoulders and his waist is rather narrow which gives the shape of an inverted triangle.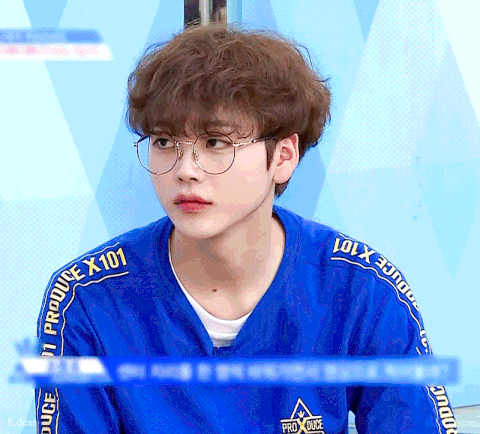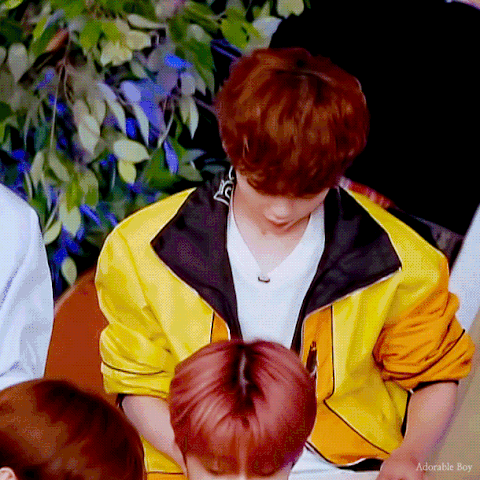 Did you already notice about this fact of Song HyeongJun?
Read More : X1's Song HyeongJun Hometown In Tongyeong Hangs Congratulatory Banner For Him