Netizens Noticed How Red Velvet's SeulGi Appeared in 7 MVs In 2018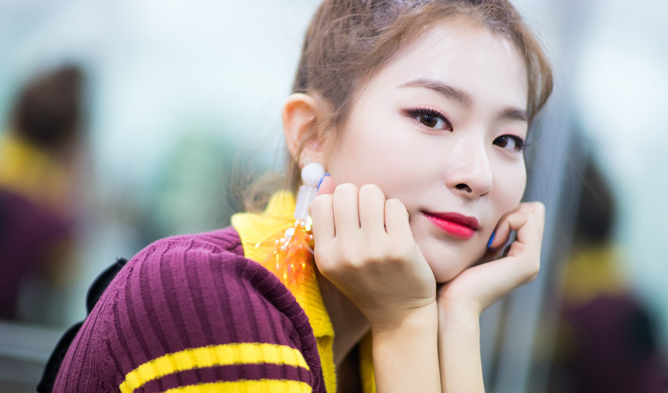 2018 has been a rather busy year for Red Velvet as they had 4 comebacks! Their most recent one is 'RBB'. However, it seems like compared to other members, SeulG has more appearance in music videos. With that said, netizens noticed that she was in 7 different music videos!
Let's find out which they are!
#1 Red Velvet 'Bad Boy'
#2 MAMAMOO's MoonByul 'Selfish'
#3 Red Velvet 'Cookie Jar'
#4 Red Velvet 'Power Up'
#5 STATION X 0 'Wow Thing'
#6 Zion. T 'Hello Tutorial'
#7 Red Velvet 'RBB'
Read More : Red Velvet's Irene Impresses With Quick Reaction On Live Broadcast