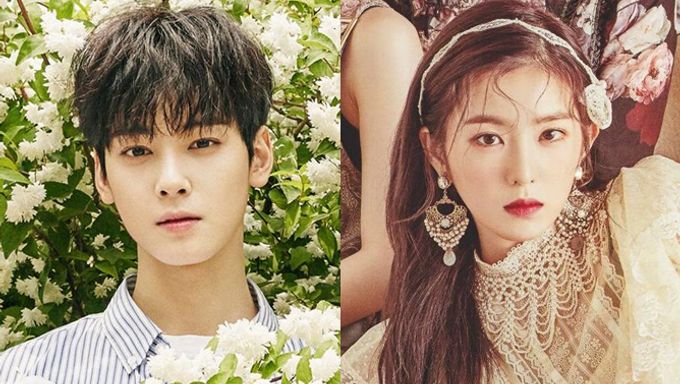 Red Velvet's Irene and ASTRO's Cha EunWoo are two idols well-known for their outstanding and beautiful visuals.
Recently, some netizens decided to combine both of their faces together by photoshopping their pictures.
Here is the end result!
Some netizens commented that through the photoshopped picture, they could see both the hints of Irene and Cha EunWoo at the same time. Since they already look good to begin with, many could only be amazed by the end result.
Others also could not help but comment that Cha EunWoo actually has the 'SM look' and said that if he did not make it into his current company, he would most probably be cast by SM Entertainment.
What do you think of the picture of their photoshopped picture?
Read More : Netizens Finally Find Out What The 'Genius Face' Cha EunWoo Cannot Do