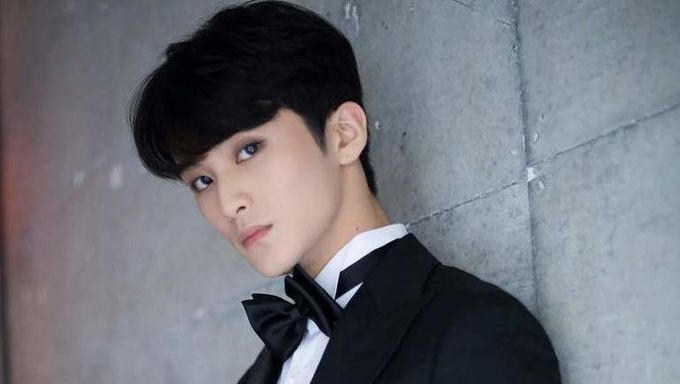 K-Pop idols have left their agencies for various different reasons in the past.
Other than the expiration of contracts, the reason for the departures range from disputes over contractual rights, not having receiving enough support from the agencies, and etc.
Netizens of a popular online community have recently talked about one idol in SM Entertainment who they think would be understood by fans quite well if he chose to leave his agency.
If you're wondering who it is, it's NCT's Mark.
Of course, not to cause any confusion, Mark isn't leaving SM Entertainment.
So why are people talking about how if Mark ever did leave SM Entertainment, it would be completely understandable? According to netizens, their reason is because Mark's scheduled is insanely packed. With the exception of ballad units, he has been active in almost every NCT activities while also being a member of SuperM.
Below are some of the comments left by netizens.
"First time I've seen someone say an idol would leave because there's just too much in their schedule. Don't idols usually leave because they have barely anything? From his point, I think it's a good thing."
"Don't think he'll be able to leave SM. He's too nice and before his hyungs leave, doubt he will."
"He probably makes the most out of all NCT members at least."
"HaeChan + Mark = few days of rest...+ TaeYong."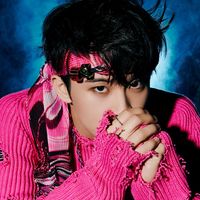 Became a fan of Mark
You can now view more their stories