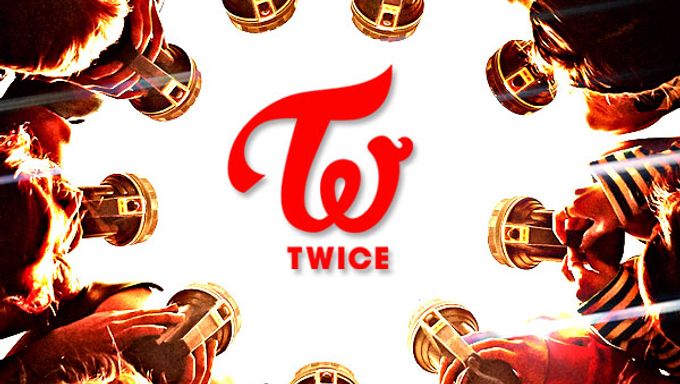 There have been multiple talks of TWICE's debut since July this year. TWICE's pre-debut fans expressed their high expectations for JYP's youngest group. Following GOT7, fans are hoping that TWICE would be the next in line ; to promote. And finally their first step for the debut stage is ready. On Octover 7th, by releasing their first ever teaser photo, JYP said that I have been meeting up with TWICE members a lot to talk about their music. The rookie group has sonorous tracks ready. Since the debut is important, I want them to come out with a good album after sorting out ; the tracks. The group that I'm most worried about right now is TWICE.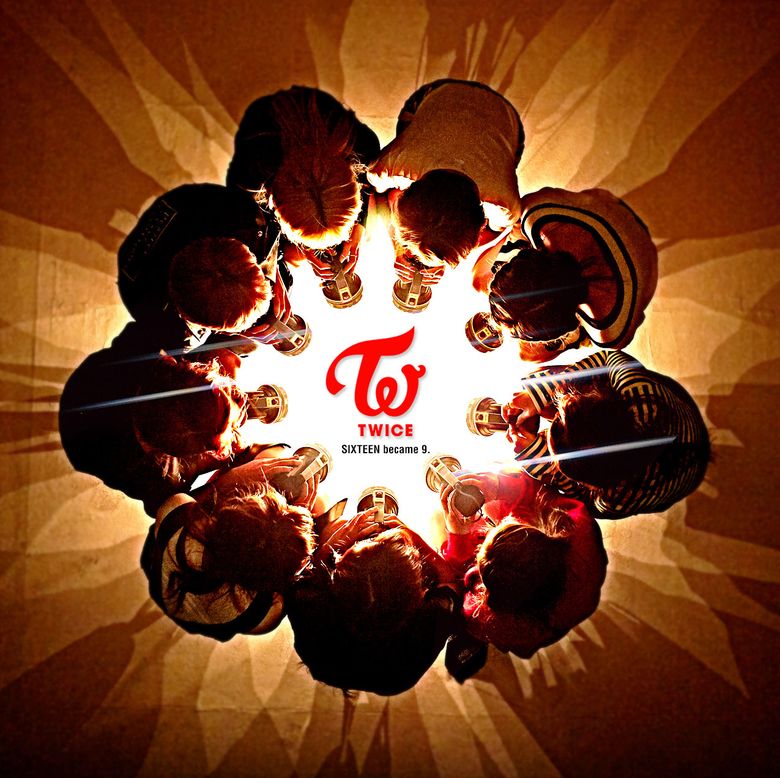 Many hope that they will debut before fall ends. The dream comes true finally. The fans of the group just didn't expect it to happen so soon. But as soon as the first image was opened, they're making a prediction of TWICE's Grand Debut Plan.
Oct. 8 : Releasing a whole concept photo 
Oct. 9 : Preordering a album
Oct. 12 : Nayeon, Jungyeon and Jihyo's individual teaser images 
Oct. 13 : Momo, Sana and Mina's individual teaser images 
Oct. 14 : Dahyun, Tzuyu and Chaeyoung's individual teaser images 
Oct. 15 : Unveiling its track list 
Oct. 16 : Revealing a teaser video for M/V of title track 
Oct. 19 : Reldasing a spoiler video regarding the album
Oct. 20 : Dropping music and MV for a title track at midnight  
Oct. 21 : To hold their showcase
Oct. 22 : Making a debut stage at "M Countdown"