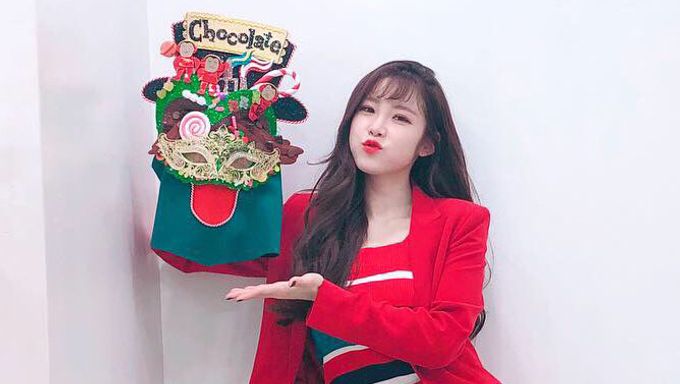 On May 10, an exclusive report by Korean media outlet, E Daily Star, revealed that TS Entertainment is filing a lawsuit against Jeon HyoSung, asking for the compensation of 1 billion won in damage.
For those who might not know, Jeon HyoSung debuted as a member of girl group, Secret under TS Entertainment back in 2009. However due to several issues, Jeon HyoSung had filed a lawsuit against TS Entertainment in 2018 and claimed that the agency had yet to pay her for some of the projects and schedules. Currently, she is under the management of Tommy & Partners Entertainment.
https://www.instagram.com/p/BviDflll06P/
Previously in 2017, former member Song JiEun had also mentioned that her contract with the agency was violated with similar issues like Jeon HyoSung. She ended up leaving the company too.
With that being said, netizens felt that TS Entertainment was acting 'overboard' with their lawsuit asking for the compensation of 1 billion won.
Some commented saying the company does not have shame and it was because of Secret that they are where they are right now. Some netizens also felt that the news article written by E Daily Star seemed to be targeting Jeon HyoSung in a bad way, destroying her image.
With that being said, other netizens and fans also shared heartfelt and encouraging messages to Jeon HyoSung, asking her to be strong.
TS Entertainment also houses K-Pop idol groups such as TRCNG and SONAMOO.
Not long ago, Jeon HyoSung had also appeared on MBC "The King of Mask Singer".
What do you think is going on?
Read More : TS Entertainment Announces Decision To Make An Appeal In Case With Jeon HyoSung