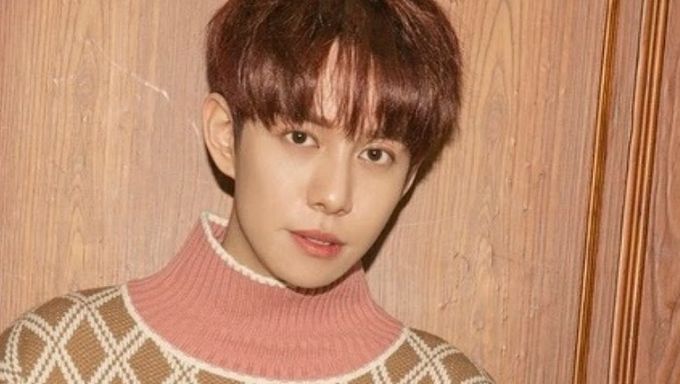 According to various South Korean news reports, Block B member Park Kyung will be forwarded to the prosecution for accusing other K-Pop artists of committing sajaegi chart manipulation.
South Korean authorities stated that based on the Act on Promotion of Information and Communications Network Utilization and Information Protection, they will be forwarding the idol's case to the prosecution for defamation.
Back in November, Park Kyung mentioned a few artists when talking about sajaegi chart manipulations on social media.
How are netizens reacting to this news?
"It's not the prosecution or police that's the problem. If there is no evidence, there's nothing anybody can do about it. It's the same for any case. Park Kyung wasn't being cautious. The charts cannot serve as evidence."
"I really want to help Park Kyung in any way I can...the people who should be put on trial are making money. The world is messed up."
"I see they couldn't get evidence...so I guess that's why it is being passed off as lies and false accusations...shame."
"This is because there's no evidence and no law that deals with sajaegi. If you look at the Facebook comments, it's out of control at the moment."
"To be fair, it's hard to gather evidence for cases like this. Park Kyung is basically the fall guy in this scenario."
Stay tuned for updates.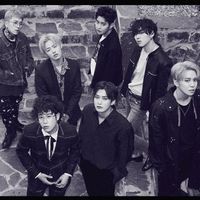 Became a fan of Block B
You can now view more their stories