Netizens React To The Possibility Of Kang Daniel's Court Hearing Being Postponed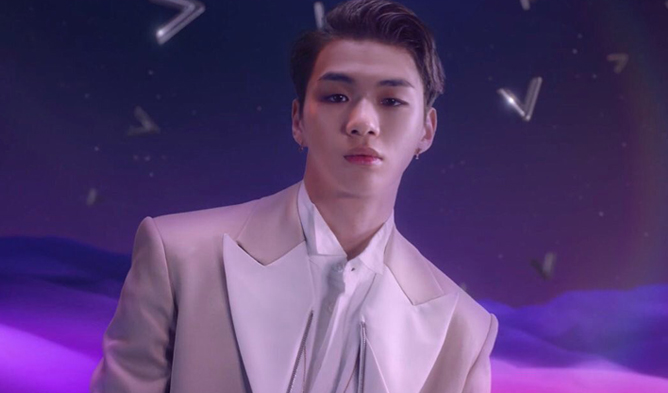 On Apr. 4, it was reported by Korean news media, YTN that LM Entertainment had requested for a delay for Kang Daniel's court hearing that was supposedly to be held on Apr. 5.
With just a day before the court hearing, many netizens were not pleased with how the agency is handling the situation. In addition to how they are requesting for a delay, it was also mentioned that the agency also has the intention to transfer court.
For those who might not know what had happened, Kang Daniel had filed a lawsuit against LM Entertainment after finding how they had violated the contract details by transferring the rights of various sections of the contract to a third party without the idol's permission.
Many netizens commented on their thoughts about the current situation.
Netizens commented that it seemed as if LM Entertainment was trying to buy time by requesting for the postpone of the court hearing. Some netizens were also worried that the agency might also be scheming something behind the back.
Although it is unsure what would happen to the court hearing, fans are still hoping for the best for Kang Daniel.
What do you think is going on?
Read More : Kang Daniel Described As Thuggish By Someone Who Claims To Have Worked With Him Before