Netizens Revisit (G)I-DLE Member SoYeon Opening Up About People Calling Her Ugly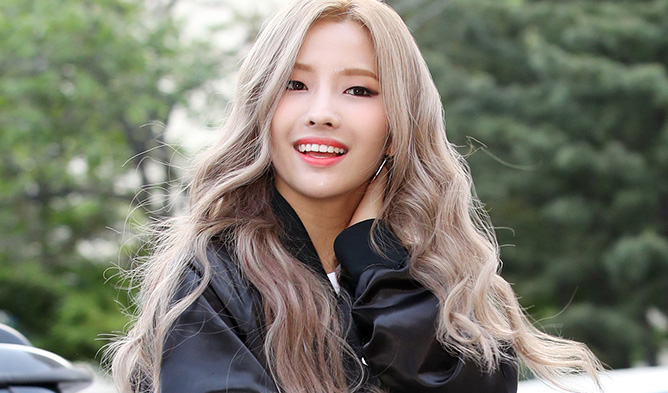 Jeon SoYeon, who is now currently a member of the girl group (G)I-DLE, faced a lot of hate comments during her days in Produce 101.
While she may have always looked bright and full of enthusiasm on the outside, she opened up about how she felt when she saw hate comments saying hurtful things about her appearance. She stated "Whenever I see all the beautiful and doll-like trainees around me, I feel like they are completely different beings from someone like me."
Some of the hate comments went pretty far and stated
"She can definitely sing and is talented, but there's an obvious reason why Cube Entertainment isn't going to allow her to debut."
"SoYeon is great, but it's such a shame that her visuals are…."
"Why isn't she eliminated yet? She doesn't have the face of an idol I picture in a girl group."
SoYeon has been quite honest and opened up saying "After reading those comments, it was always annoying to look at myself in the mirror."
And it wasn't just through Produce 101 that she received hate comments. She also appeared on Unpretty Rap Star 3 as well, but only to be met with similar feedback from viewers.
But netizens who defended her from the very beginning and fans are now saying that she is untouchable, now that she's successfully debuted as a member of (G)I-DLE and back in the K-POP scene more beautiful than ever.
Read More : (G)I-DLE Tops iTunes K-Pop Chart In 11 Different Countries