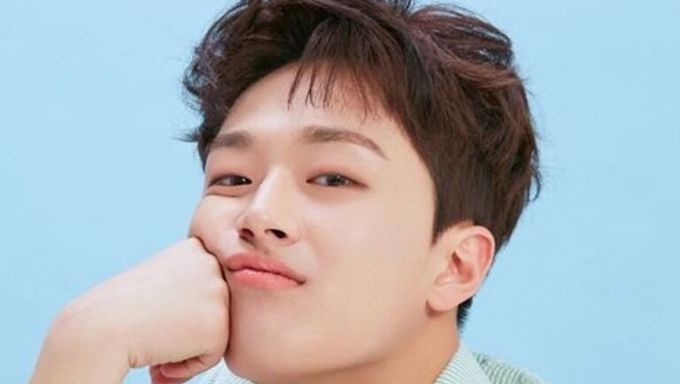 If there's any genre of music that never dies in popularity among South Koreans, it's trot music.
In fact, 2020 marked quite an important year for trot music once again, as TV program 'Mr. Trot' was soaring in popularity, easily beating out survival program 'Produce 101' series in viewer ratings.
And it wasn't just the music this time around, but also the singers who represented the genre who gained quit a lot of attention through the program as they all had visuals that weren't too different from that of K-Pop idols. This naturally caused many viewers and netizens to wonder if they were watching a program about trot music or another 'Produce 101' - like show, in a good way of course.
One of the singers, Lee ChanWon, has been capturing the hearts of many fans across the nation with his cute yet handsomely sculpted visuals. A particular facial feature of his that netizens of a popular online community have been talking about is his nose bridge.
You can check out some of the photos below.