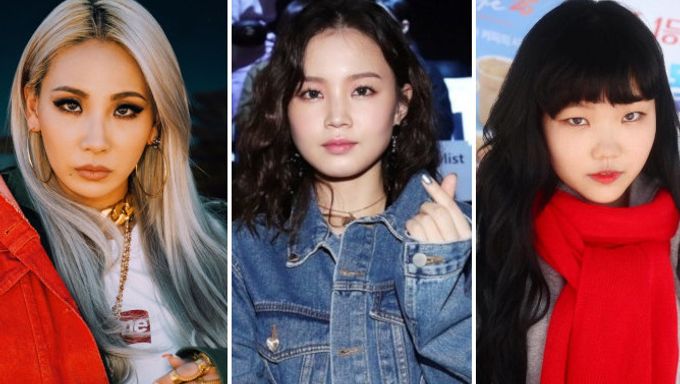 If you really think about it, YG Entertainment have some astounding artists under their agency. Yes, BLACKPINK, iKON, WINNER, & BIGBANG are no doubt what instantly comes to mind, but what about the other gems hidden away in their basement such as CL and Lee Hi?
That is exactly what netizens have been talking about lately after a news article published by South Korean agency Newsen brought up some questionable decisions made by YG Entertainment.
The last time CL put out a single was three years ago while Lee Hi has only been working on drama OST's, which is hardly close to what fans have been demanding for a long time.
And not to mention, the situation with Katie Kim, which had an unfortunate ending as the singer eventually left after being locked up in the basement since forever.
Netizens have commented below and debated about YG's current and ever-so incomprehensible behavior.
"Lee Hi is no where to be seen, seriously."
"I felt bad for Katie Kim. Locked away for so many years and eventually coming out much later. HyunSuk, stop being so greedy. If you're going to let go, then then let them go fast."
"Move to Antenna...."
However, another netizens stated:
"You guys are ridiculous.
Is Lee Hi and CL the only artists that we haven't seen in a long time?
What about other agency's artists?"
Another stated:
"Releasing an album probably to them (YG) seems like a waste of money but they're also afraid to lose face if they let them go to other agencies and do well. This is why Park JinYoung is better in comparison. At least he respects an artist's decision and will."
What do you have to say about YG Entertainment? Feel free to share!
Read More : Japanese BIGBANG Fans Create Viral Parody Of Idol Group 100% In Sync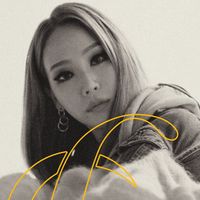 Became a fan of CL
You can now view more their stories