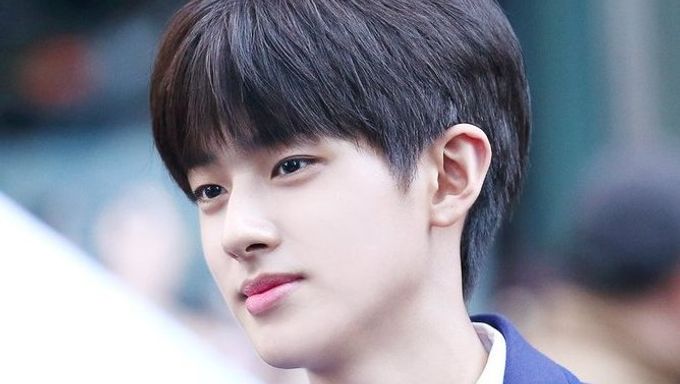 Viewers of 'Produce X 101' and netizens are currently shocked after watching Produce X 101 trainee Kim MinKyu dance.
Below are a few clips for you to watch and judge for yourself.
"I don't think this guy should be looking to becoming an idol as a career..."
"Wow..this is on an epic level."
"MinKyu, how about trying out for acting?"
"I don't know what to say. Just burst out laughing LOL"
"He's at that level and wants to debut....and people are saying the debut is confirmed...lol..wow.....LOL...wow...LOL"
"I'm really sorry for saying this but I don't think this is an idol...but at least he's good looking so why not look for something else to do."
"Is this guy for real.. it looks like he looks like one of those wooden dolls where street performers use strings to move them."
"This is serious..."
"In all truth, the boys in my school dance better than this. For real."
"Don't let this guy dance...."
"Anyone who picks this guy is obviously doing it for his face."
"I hope the NCT members never see this."
"This is serious."
"I don't even know if he's even good looking."
"Fans are going to be in major pain if guys like this debut...seriously, will be a burden for everyone."
"He is handsome lol"
What do you think? Are netizens being unnecessarily cruel to MinKyu? Or do they have a point?
Read More : Someone Just Called Out Every Single Produce X 101 Trainee But Netizens Are Actually Agreeing With The Person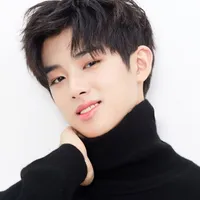 Became a fan of Kim MinKyu
You can now view more their stories