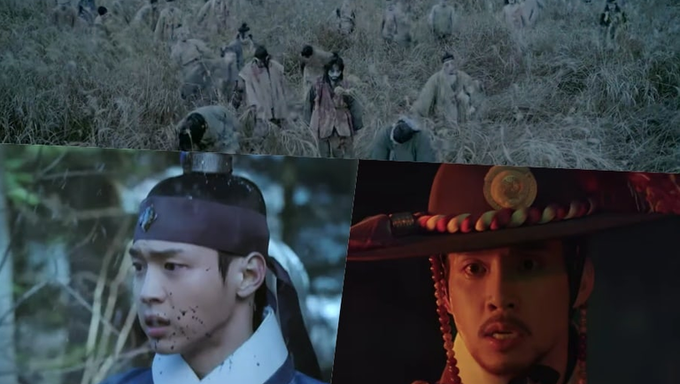 So what's in store for K-Drama viewers in 2021?
One of them is upcoming SBS drama 'Joseon Exorcist'. According to various reports, the plot revolves around the story of subjects who have been unjustly executed by the royal family rising from the dead.
As you can already tell, it's about zombies, which is why there have been many domestic netizens of an online community who have been saying it's a knock-off of Netflix's 'Kingdom'. Sure, having zombies may be a formula for success, but there are indeed quite a bit of similarities between 'Joseon Exorcist' and 'Kingdom' at first glance.
Starring in 'Joseon Exorcist' will be Jang DongYoon, Kam WooSung, Park SungHoon, and more.
The majority of netizens have been saying that 'Joseon Exorcist' already looks like it copied 'Kingdom'. Below are some of the comments.
"Tell me if there's any way for me to not think of 'Kingdom' after watching this..."
"Fake 'Kingdom'."
"Honestly, anybody can see that this is plagiarism? LOL No one can say anything even if they got sued right this instant."
"I watched this yesterday and the only thing I could think of was that they blatantly copied."
You can check out the teaser below and decide for yourself.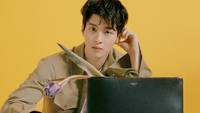 Became a fan of Jang DongYoon
You can now view more their stories