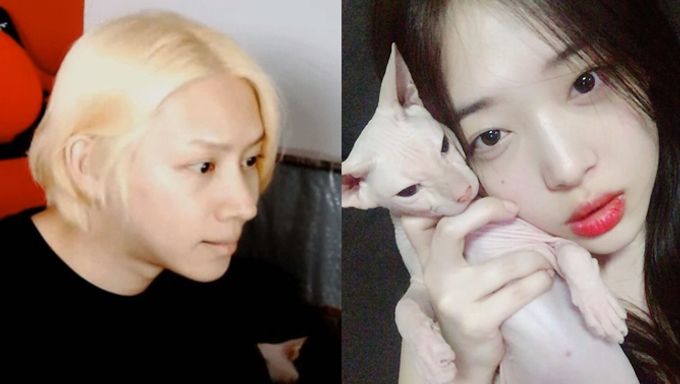 HeeChul and Sulli were known to have a really close relationship with one another. However, due to the recent passing of Sulli, many have also been rather worried about the condition of those who were close with Sulli.
On Nov. 6, HeeChul was noted to be doing a live broadcast with his fans and they noticed something that caused them to feel heartbroken.
If you were to see the video a fan had kindly uploaded on his or her Twitter account, you would notice that behind HeeChul, there was a cat which appeared suddenly.
Oh my god! It was really a sphinx 😭😭😭 pic.twitter.com/r5lHUDrmvj

— c ♡ heechul 🍒🐻🐿 (@cheecakes) November 6, 2019
Many noticed that the cat belongs to a Sphynx breed and it is very similar to Sulli's pet cat.
Those who had seen the short moment began to guess if HeeChul had taken in Sulli's pet cat.
They also shared comments that they are very touched by HeeChul's kind actions and mentioned that they are also very grateful to him too.
Do you also think that the cat belongs to Sulli?
Read More : Final Farewells Bid During Sulli's Private Funeral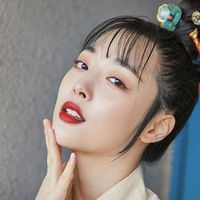 Became a fan of Sulli
You can now view more their stories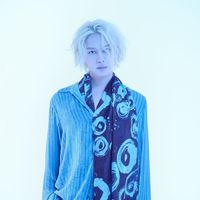 Became a fan of HeeChul
You can now view more their stories