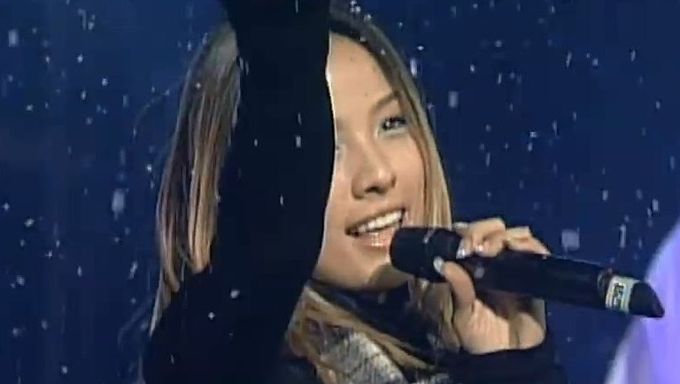 Veteran K-Pop idols from the 90's era, when the scene was just starting out, had some remarkably beautiful individuals.
Of course, the styling is definitely out of style in comparison to what we have now. But the important thing is that these particular celebrities have the visuals that would work even now in 2021.
You can check them out below.
Noh YooMin
Noh YooMin was a member of a 90's group, NRG.
Park SooJin
The actress was also a member of OG girl group Sugar.
One can never leave out Lee HyoRi when it comes to 90's visual shockers. Additionally, she seems to be even more gorgeous nowadays despite having aged.
Yoo HoSeok
Although he now goes by the stage name Evan, back in his prime years, he was known as Yoo HoSeok, a member of OG idol group Click-B.
Lee Jin
Like Lee HyoRi, Lee Jin also rose to fame through her prime years as a member of Fin.K.L.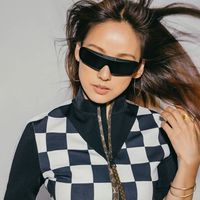 Became a fan of Lee HyoRi
You can now view more their stories