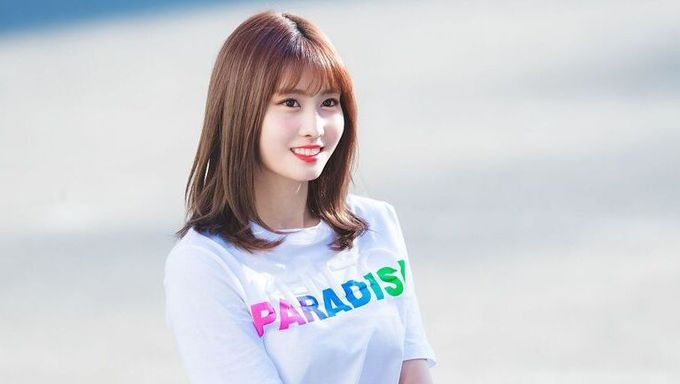 Just recently, TWICE member Momo has been one of the most talked about K-Pop idols in the scene in both the international and domestic circle of the group's fandom, ONCE.
The group's recent performance on Show Champion of their latest comeback single 'More & More' has received voices of concern from fans. Many have been saying that more effort and practice should have been put in.
Another thing that netizens of a popular online community in South Korea have been talking about is how one part of the performance was in their words, a "try not to laugh" challenge for other idols in the background.
"The reaction of male idols behind Momo after listening to her live."
Below are some of the comments left by fans.
"But why am I suddenly so heart broken when I see her expression when she finishes singing. I feel bad for her."
"To be honest, if it was me in that spot, I'd be laughing or really cringing."
"I'd laugh too if it were me."
"I think he's just smiling because he's on stage??"
"Don't want the male idols to get any hate because of this."
The most important thing that everyone should keep in mind here is that idols aren't perfect and that sometimes they have bad days. Everyone knows that Momo is one of the best dancers in the K-Pop scene, as many industry professionals and peers have all complimented her on this.
What are your thoughts on the recent fan buzz?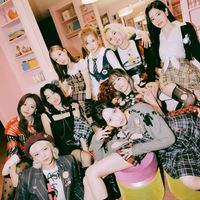 Became a fan of TWICE
You can now view more their stories