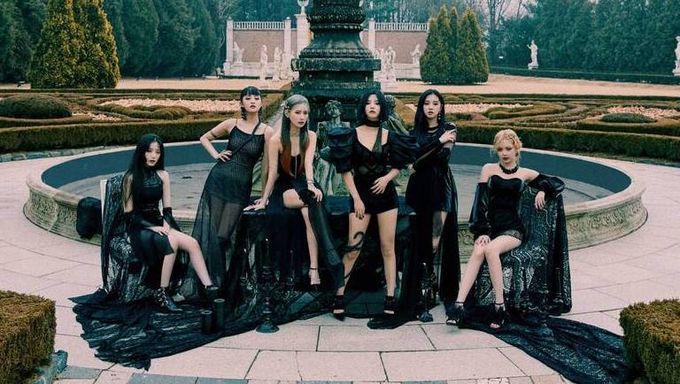 (G)I-DLE recently released their latest comeback EP, 'I Trust'.
The title track 'Oh My God' is a trap-style song that talks about contrasting opposites such as light and darkness, innocent purity and sin, and etc, while suggesting that the only answer is to trust in themselves.
Netizens have also recently been talking about the line distribution for 'Oh My God' and a couple of other tracks included in the EP. They have been saying that the line distribution seemed very unbalanced, having too much on one member in each song.
You can check out the graphs below.
Other netizens have stated that for some songs, it was a better idea to have a member who was best suited to have the most parts for the best results.
But another thing that fans noticed was the despite the seemingly uneven line distribution, each member seemed to be able display their best qualities during live performances.
What do you think of the line distributions?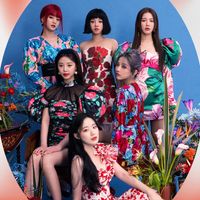 Became a fan of (G)I-DLE
You can now view more their stories