Netizens Think LOONA's HeeJin Is The Next Visual To Look Out For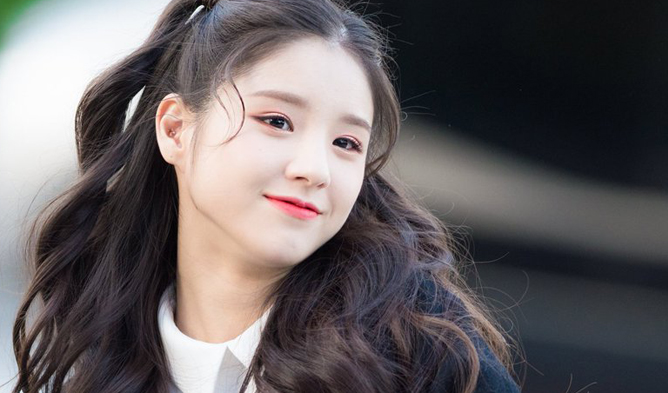 Recently on online communities, LOONA's HeeJin is gaining attention from many because of her outstanding visuals. Previously, it was mentioned that she was born and raised in Korea which got many netizens raising their brows. Her features and vibes that she gives off had always caused people to question her nationality too.
With that being said, many are also talking about how she might become the next icon in the K-Pop industry.
Recently, many fans are complimenting how well she looked when she is dressed in a white outfit! Her doll-like and porcelain face also contributes to her overall vibe.
HeeJin also looks youthful and lively in blue!
Of course, she would also look amazing when dressed in an autumn coat.
Aside from her innocent image, fans also took note of her adorable sides!
Born in 2000, HeeJin is also transitioning into a young lady with superb charisma. Fans also love how she poses for a photoshoot as they sense her maturity too.
Nonetheless, they all have to agree that she looks angelic and gorgeous on stage.
Do you agree with what netizens have been saying?
Read More : 17 Female Idols Born in 2000 That Will Be Of Legal Age In Korea Next Year