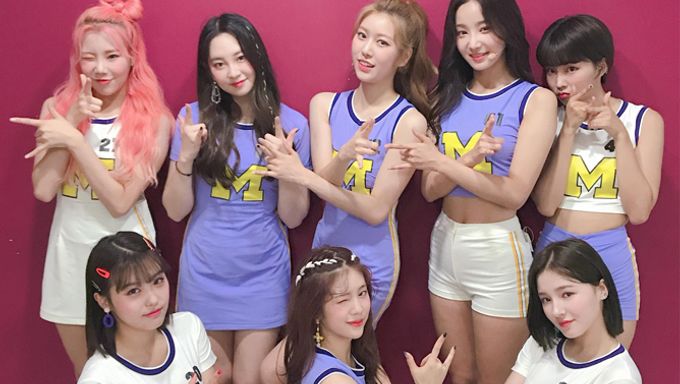 Many K-Pop fans would remember MOMOLAND as a K-Pop idol group filled with fun and energy. That is thanks to their hit songs 'BBoom BBoom' and latest track 'BAAM'.
On July 25th, MOMOLAND had an interview with 10 Star and revealed some of the their future plans and goals. One of them includes working with veteran artist g.o.d's Park JoonHyung as he was the supposedly known to be the one who had began the 'baam' trend in South Korea.
However, instead of receiving support from the public, many seemed to be back-lashing on the girls for 'using' his term to get more fame and attention. This basically includes their latest song 'BAAM'.
Some netizens also dug up the past that previously 'BBoom BBoom' also had controversies regarding plagiarism with Russian girl group, SEREBRO 'Mi Mi Mi'.
However, despite the fact that there were such negative comments, some netizens also felt that they were just as hardworking as any idols out there.
In the video below, you could see how Park JoonHyung has been using the term for quite some time.
Despite that being said, many also believe that 'baam' is just a trendy word and it can be used by anyone. Yet, some also hope that MOMOLAND could come up with a different concept as they think that 'BBoom BBoom' and 'BAAM' are similar to each other. Even the moves for the choreography of 'BAAM' are 'trendy moves' made by other people.
What do you think of the situation?
Read More : Mnet Management Were 'Hesitant' About Japanese Idols Appearing On Produce 48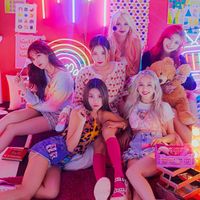 Became a fan of MOMOLAND
You can now view more their stories