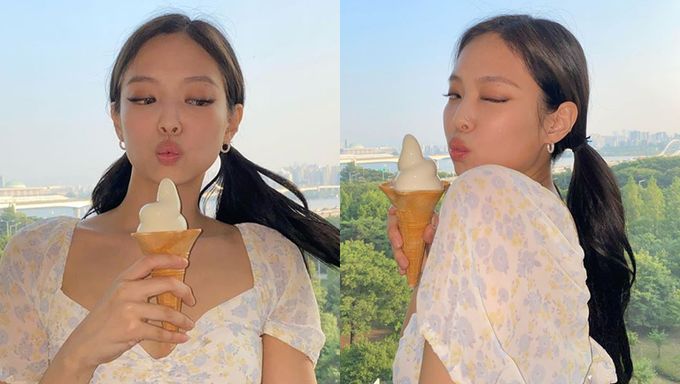 If you have been following BLACKPINKsince their debut, you would notice that they are fashion icons, leading many fashion trends.
BLACKPINK had brought out the UK high school uniform inspired fashion and some also thought about the different kind of students they would be if they were back in high school.
'Queenka' is an urban word and it refers to the most popular girl in school who might appear to be slightly mean to other people. However, this word is mostly used among fans and some felt that Jennie suits the 'Queenka' image really well.
Not only is she gorgeous with her visuals, some also felt that Jennie knows how to enjoy and have fun!
Jennie also looks like the kind of student who knows the latest fashion trend and is also daring to try out new hair colours and accessories too. Perhaps, she would also be a student with a massive amount of followers on Instagram.
With that being said, many were curious about how Jennie actually was when she was still attending school. Some believe that she might be really popular back then and also want to be her friend.
Do you agree with what the netizens are saying?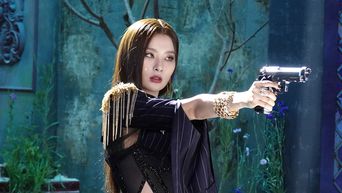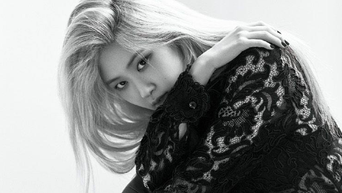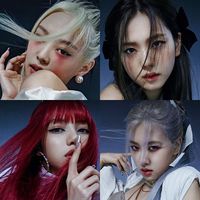 Became a fan of BLACKPINK
You can now view more their stories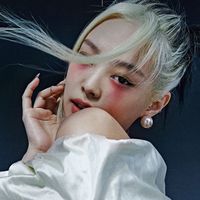 Became a fan of Jennie
You can now view more their stories