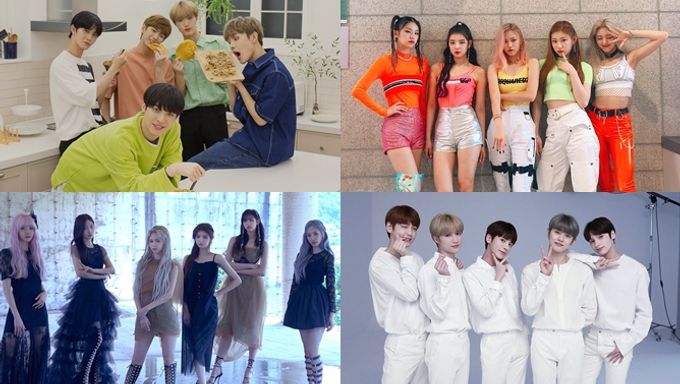 While we have already welcomed August, many noticed that there is only less than 4 months till the end of 2019.
With that being said, many K-Pop fans began to talk about the amount of rookie K-Pop groups that have debuted in just this year. Since there are many outstanding groups, they also shared that the fight for the 'Rookie of the Year' award in various award ceremonies is going to be a tough one.
Do take note that usually 'Rookie of the Year' award is divided into female and male categories!
Netizens then share their thoughts on the possible nominees for the prestigious award which only comes once after their debut.
#2 ITZY
#3 EVERGLOW
#3 Jeon SoMi
#4 TXT
#5 AB6IX
#6 CIX
#7 Kang Daniel
#8 X1
Which group do you think will win the 'Rookie of the Year' award?
Read More : Ex-SM Rookie And "Idol School" Seo HeRin Shows 180 Degrees Change In Recent Updates