In South Korea, it's not just about the height of K-Pop idols that netizens wonder about, it's also the length of the legs as well. South Korean netizens heavily place importance in body ratio as their standards of beauty entail having legs that are long.
It is said that in South Korea that having long legs is the golden way for short people to redeem themselves of their height.
Below are K-Pop idols that netizen have talked about lately about leg length.
SoWon (GFriend)
It seems that two thirds of her entire body consist of just legs. While she stands 172cm tall, which is well above the average height of Korean women, it has been reported that her legs are 107cm long.
ChanYeol (EXO)
The EXO member towers over most people as he is 185cm tall. Many people have wondered just exactly how long his legs are as well since his legs seem to take up most of his body ratio.
DoYeon (Weki Meki)
Netizens have complimented her for being able to look tall even when she doesn't wear high heels.
Cha EunWoo (Astro)
Netizens have stated that too many people have been busy looking at how handsome he is that they completely forgot to feast their eyes on how tall he is.
SunMi
Although SunMi may be only 166cm tall, it has been reported that her legs are 110cm long. That only leaves 56cm left to account for the rest of her.
Read More : How K-Pop Aesthetics Captivate Fans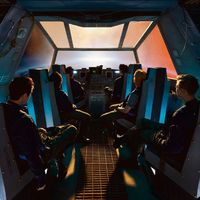 Became a fan of EXO
You can now view more their stories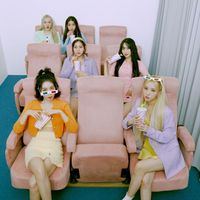 Became a fan of GFriend
You can now view more their stories