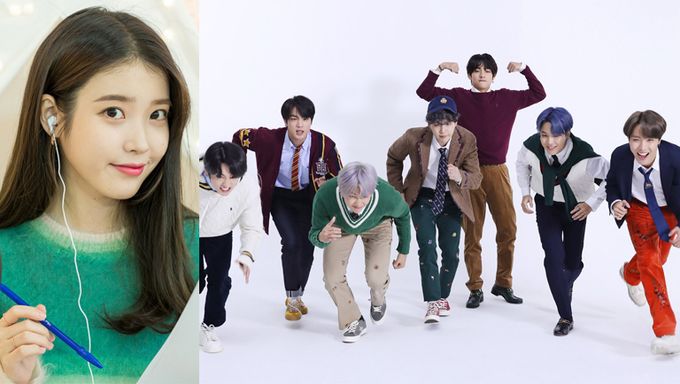 On May 6, the collaboration song 'eight' between IUand BTS's Suga was released and once again, it had topped the music charts in no time.
If you have yet to check out the animation music video of 'eight' below, you can do so below.
Before the song was released, the collaboration between the two artists had already gained attention from many thanks to their producing and song writing skills. Now that it was released, many music lovers had gave it a listen and the amount of unique users on Melon Music Chart had broke a new record.
According to the statistic, it was said that 199,327 unique users had listened to 'eight' after its release, beating the previous record set by BTS 'ON' with 123,489 unique users.
Following suit, it was IU 'Love Poem' with 121,111 unique users.
Netizens noticed that the ranking of unique users were taken over by BTS and IU till the 7th position! The next group with the highest number of unique users is Wanna One.
With that being said, many are also wondering if it would be even possible for anyone else to beat them on the chart.
Did you listen to 'eight' yet?
Read More : Are K-Pop Charts Now Meaningless? Netizens Debate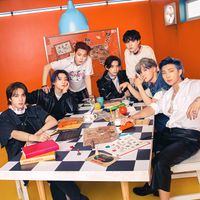 Became a fan of BTS
You can now view more their stories