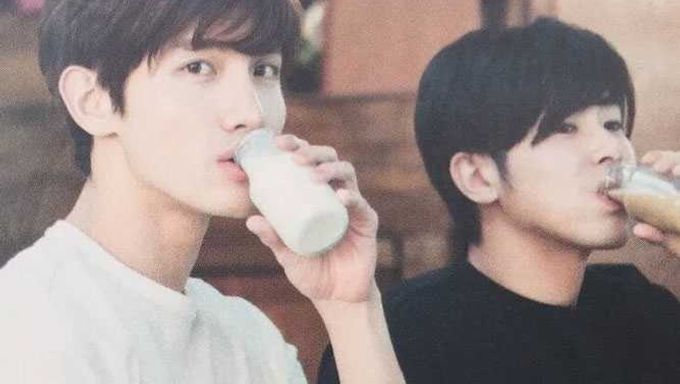 The K-Pop contents web magazine, MAKESTAR published a chart that is known as the 2016 Male Idol Fan Cafe Rankings, criterion of DAUM which is a famous web portal in Korea, like Naver and Nate.
EXO, which once ranked number three on the Male Idol Fan Cafe Chart has lost a stunning number of fans, dropping to ninth place. EXO currently has 128,484 fan members remaining, according to the research. As indicated by MAKESTAR, these statistics reflect numbers have been declining over the past three months. TVXQ remains strong with 544,141 fan cafe members. Fans of TVXQ (Cassiopeia) have continued to be fanatical supporters of the two guys, who join the mandatory military service recently. BTS, who are poised for a comeback in 2016, only add 2,656 members (Army) to come in at a total of 272,316 fans. Especially, BTS's numbers (ranked in second place) went up the most among other boy groups from the previous year. Another group whose numbers went up are Infinite, B1A4, and Super Junior. 
Must Read : 4 Sensational Male Idol Main Vocalists
What is the significance of the numbers? This research holds great significance in terms of domestic support and future domestic sales for K-Pop boy groups. The numbers clearly reflect the difference between organized fan groups and those that have remained disorganized.
This is the TOP50 fancafe ranking from Mar 18, 2016:
* SM artists do not have official fancafes.