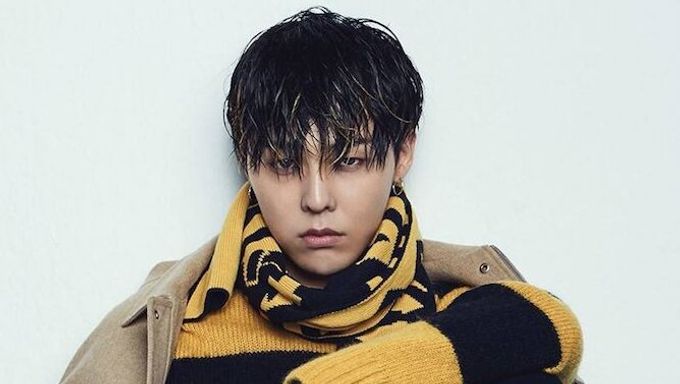 A news reporter in South Korea is currently being criticized for claiming that G-Dragon possibly made a reference to SeungRi recently.
The reporter speculated that G-Dragon's Instagram post which had the phrase 'sweet taste of victory' was talking about SeungRi. SeungRi means victory in Korean.
SeungRi is currently under investigations related to gambling and other suspicions as well. He was removed from BIGBANG after getting caught up in the Burning Sun scandals along with Jung JoonYoung's hidden camera chatroom scandal.
Other criticisms from netizens also included an inaccurate and crude translation of the letter shown above in to Korean as well.
G-Dragon will soon be discharged from his military service on October 26th.
Stay tuned for updates!
Read More : Upcoming K-Pop Comeback & Debut Lineup In October 2019