NGT48 Yamaguchi Maho Assaulted By Two Men In Her Own Home, Fellow Member Possibly Behind The Attacks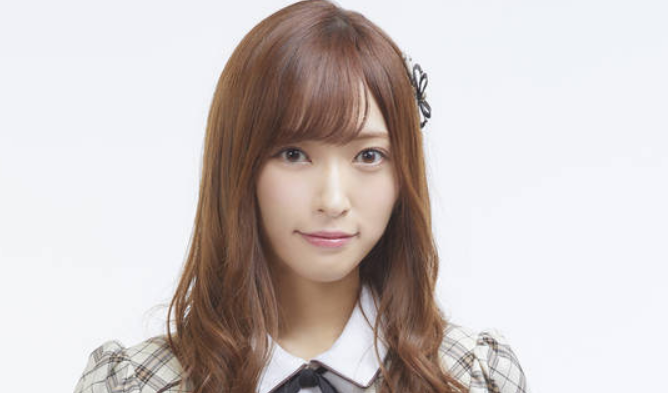 Shocking news of NGT48 member Yamaguchi Maho being assaulted by two men inside her home has been spreading around various online communities at the moment.
After returning home from a show, two men broke into her home, claiming to be fans. According to NHK news, the two men, who are in their mid-twenties and unemployed, also assaulted the J-Pop idol. The two men later claimed that they broke in just to "have a chat with her."
まほほん号泣配信 1/2 pic.twitter.com/ob1xlohj4z

— (/ω\) (@korokoromilky) January 8, 2019
She explained that she was also able to get away when a noice from an elevator distracted the two culprits. In addition, Maho also claimed that the attacks were orchestrated by a fellow NGT48 member. However, she was told by her management to remain silent about the incident and that they would deal with it. Upon learning that the agency was not doing anything about it, she spoke out about it to the public while also apologizing to fans as she is not intending any criticisms to be directed towards her group NGT48.
Stay tuned for updates!
Read More : Produce 48 Choi YeonSoo Sexually Harassed On Social Media