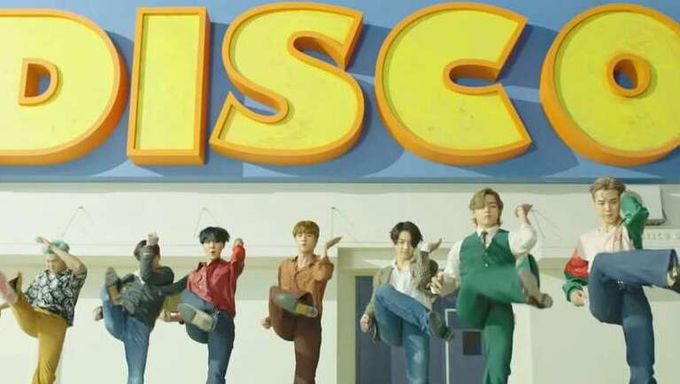 Who says disco is out of style?
The music industry is at a point where new sounds are becoming increasingly difficult to create, leaving everyone with the question of, "where do we go from here then?"
One answer is to go back to the roots of all the genres that have influenced and shaped mainstream pop music. If you go back to the time of the 70's, when disco's popularity began to explode, you may be able to hear how some modern day songs you listen to today have been inspired by music during that time period.
World superstars BTS also recently released their most recent comeback single 'Dynamite', which clearly incorporates disco sounds. For anyone who has been digging the song upon its release, it's likely that they'll be open to trying out other K-Pop tracks that have some amazing nu disco vibes.
You can check them out below.
'Dynamite' (BTS)
Don't Go Home (GD & TOP) GLEN CHECK Remix
Hello (SHINee) GLEN CHECK REMIX

See Through & Hello (PRIMARY)
Dumhdurum (Apink)
Married To The Music (SHINee)
Come Back Again (INFINITE)

Tell Me & 2 Different Tears (Wonder Girls)
Ooh Ooh (Eric Nam feat. Hoya)