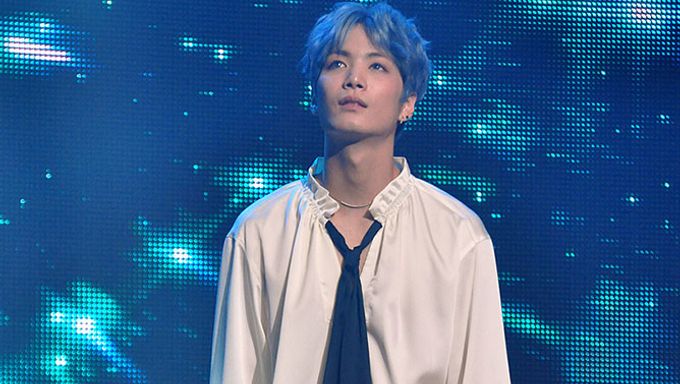 The new and upgraded Cartoon-dols won 2nd place on last night's SBS MTV "The Show" for "Love Paint".
Just a few weeks ago, NU'EST returned with their 5th mini-album, "CANVAS". The boys performed their title track, "Love Paint", on "The Show"'s September 6th episode. With a highly anticipated comeback, the NU'EST boys were announced as 1st place nominees, and ultimately took home 2nd place.
Must Read : Showcase )) NU'EST "CANVAS" Press + Stage Photos (+ 150 pics)
Their recent 1st place nominee becomes the first for the boys since their debut back in 2012. As soon as the episode finished its filming, the NU'EST boys went live on V-App to thank their fans. "We got 1st place nominee for the first time since our debut! It's a new feeling and we're so happy. Thank you to all of our fans who helped us place 2nd. We'll continue to work hard," the boys relayed through the chat.
NU'EST will be continually be promoting their "Love Paint" schedules. Perhaps they'll be able to win 1st place for the first time since their debut as well.