Nu'est was the guest of "Idol Room" on Jan. 29.
There was a section where they had to take handsome poses in front of a huge blowing fan. Needless to say, the fan was blowing very hard on the members who were standing one after another, waiting to 'test their visual'.
All the members did their best. Ren especially caught the attention for how successful he went through the game. Ren is well-known for his comic and modeling skills. This time, he also showed how handsome he could look in hilarious poses.
Ren handsomely posed without minding the hard blowing wind and confetti. The wind was as strong as to open one button of his shirt.
Ren looked like in the middle of a photoshoot or runaway.
Online fans could not help but laugh and admire his skills.
Do you also find it funny?
Read More : Nu'est W Ren Is Mesmerizing With Fabulous Hairstyle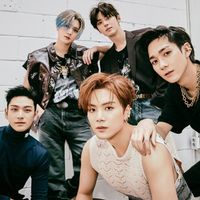 Became a fan of NU'EST
You can now view more their stories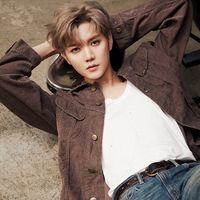 Became a fan of Ren
You can now view more their stories