O Lens Releases New Promotional Pictures Of BLACKPINK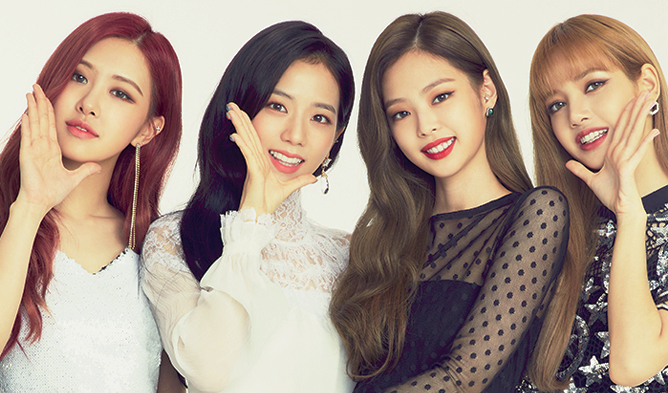 Wearing colored lens is a common thing among many Koreans especially for those in their late teens and early twenties. Previously, it was known that BLACKPINK was chosen to be the new model for cosmetic lens company, O Lens.
On August 9th, O Lens released more photos of BLACKPINK were wearing their lens.
Jennie is wearing 'Spanish Gray' and gives off a sultry look with her red lips.
JiSoo looks classy and elegant wearing 'Spanish Brown'.
Lisa looks like she is ready to party with 'Symphony 3CON Green'.
As for Rose, she looks glamorous with 'Secriss Gray'.
In addition to the new pictures, O Lens announced that they will be an exclusive fansign event with BLACKPINK.
Fans would be able to receive a lottery ticket with purchase of over 30,000 won worth of lens.
For more information about their products, you can check out their official website here.
Do you want to get your hands on these pretty lens too?
Read More : BLACKPINK Members Reveal What Makes Them Happiest