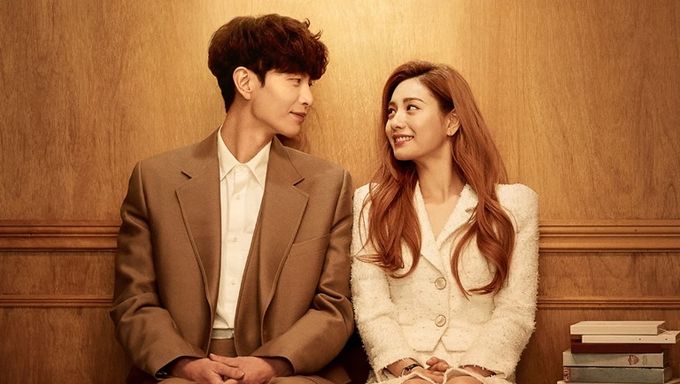 "Oh! Master" is a romantic comedy of MBC.
Lee MinKi ("Because This Is My First Life", "The Beauty Inside"), NaNa ("Kill It", "Justice", "Memorials"), and CNBLUE's Kang MinHyuk ("Entertainer", "Hospital Shit", "Not Yet Thirthy") are the lead actors.
Here is more about the drama.
We will keep on updating so stay tuned.
Oh! Master (2021)
Information
Title: Oh! Master / Oh My Master / o! juinnim / 오! 주인님
Director: Oh DaYoung
Writer: Jo JinKook
Network: MBC
Runtime: From March 24
# of Episodes: 16
Genre: Romance, Comedy
Language: Korean
Summary
It is the twist romance of a man who doesn't date and a woman who can't date.
Cast
Lee MinKi as Han BiSoo
He is Korea's best thriller drama writer who doesn't date.
NaNa as Oh JuIn
She is a romantic comedy drama queen (actress) who can't date.
CNBLUE's Kang MinHyuk as Jung YooJin
He is the director of a cosmetic company. He is the complete version of a trendy man.
Interesting Facts
Here is the first teaser.
Here are the official posters.