Mnet "Queendom" is one of the most talked about shows these days and many are liking how the girl groups appearing on it are covering each other's hit songs with a twist.
Through the show, it was noticed by many netizens that OH MY GIRL is proving themselves to be a girl group that is different from others. They had impressed many with their version of Lovelyz 'Destiny'.
OH MY GIRL was also the most talked about celebrities on the 3rd week of September!
Take a look below if you have not.
With that being said, there is one particular fan who took the chance to promote them on an online community.
The fan talked about the different and unique visuals of each members.
HyoJung is always smiling and gives off a sweet vibe.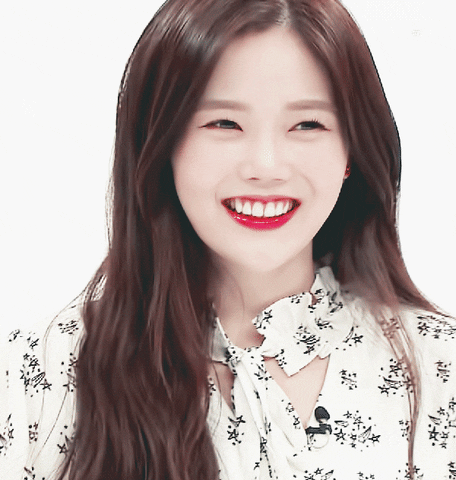 YooA is a 'cherry type' and many have also been comparing her beauty to a doll.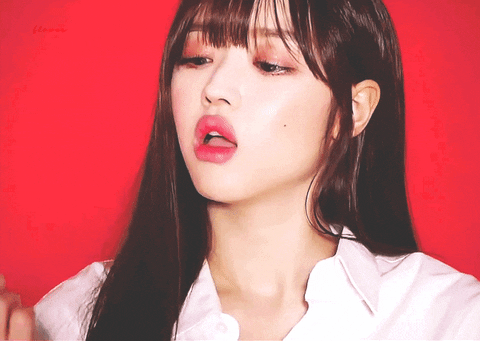 JiHo has the beauty that reminds many of a Choseon Dynasty warrior.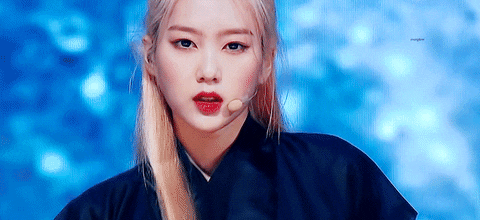 As for SeungHee, fans love her adorable and 'pikachu' like image too.
Rapper MiMi also gives off a fierce and girl crush image too.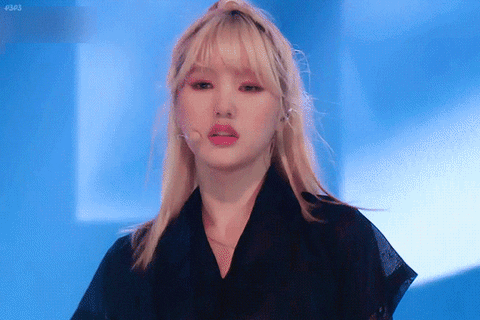 Fans are also amazed by Binnie's small face and lovely smile.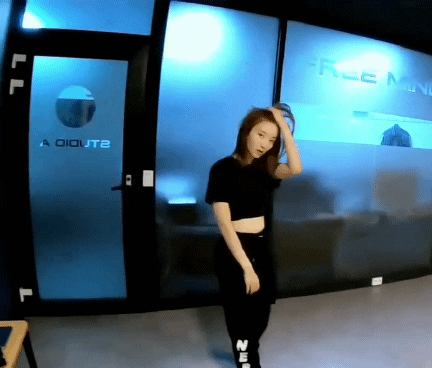 Finally, ARin is also mentioned by fans that she has a 'deer' look and looks perfect in ending scenes.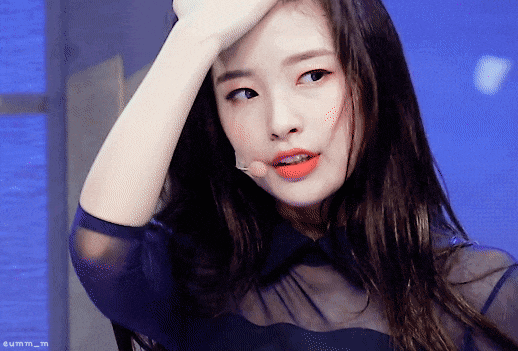 Many are looking forward to their next performance on "Queendom".
Are you also getting more curious about OH MY GIRL?
Read More : Netizens Think That Lovelyz Tried Too Hard To Portray Girl Crush Image With 'Sixth Sense' On "Queendom"