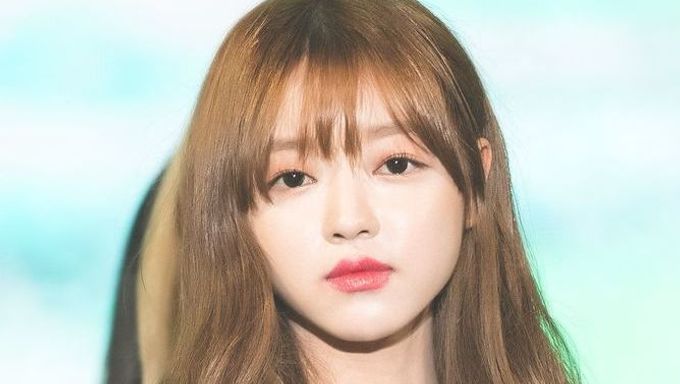 "For the love of God! I'm old enough not to be told when I can't be out!"
We've all had those moments when we had to fight our parents to let them know that we're adults. Such was sort of the case for Oh My Girl member YooA, who recently appeared on JTBC's 'Idol Room' on January 8th.
During a conversation that involved ChungHa's song 'Gotta Go', Jung HyunDon brought up the topic of curfews and asked if any of the female idols who were present during the show, YooA, SoWon (GFriend), ChungHa, Bona (WJSN), and Ahn JiYoung (Bolbbalgan4) had curfews.
YooA was the only one who had a curfew, one at 11:30 pm, which was given to her by her agency.
She rapped freestyle and had something to say to her agency regarding the curfew.
"I've said it before. Coming back in at 11:30 PM is a little over-doing it. I'm twenty-four years old, not a baby. Wake up!"
Read More : 3 Rookie K-Pop Girl Group Debuts You Don't Want To Sleep On In 2019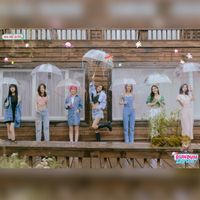 Became a fan of OH MY GIRL
You can now view more their stories