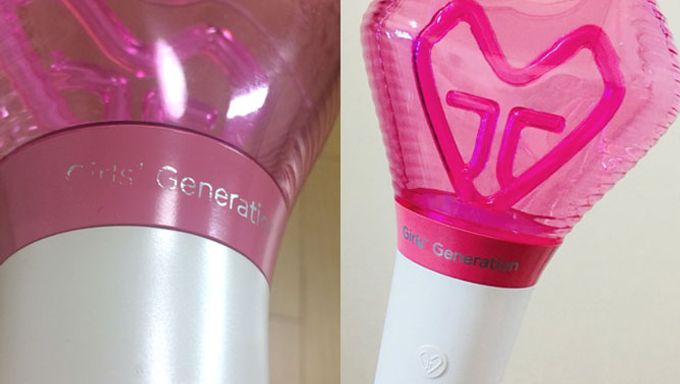 It has not been that long since Girls' Generation released their official lightstick and when they did, many fans were delighted to see that they were finally having their own lightstick.
Just a few days ago, Girls' Generation's leader, TaeYeon, held her solo concert and almost all of the fans who were present bought the lightstick.
This is how the lightstick looks like originally.
However, after just a day of concert, one fan in particular decided to put his or her thoughts about the quality of the lightstick.
It appeared that the wordings on the lightstick happened to be rubbed off! The original post did mention that he or she was trying to clean the lightstick but with just a light swipe using wet tissue, the wordings were easily rubbed off.
Those who had seen the tweets were asking if the fan had pasted tape over the name to prevent such thing from happening. Yet, even if the fan were to protect the words with tape, some also feel that once the tape is gone, the words would come off too. It still did not make sense for some to see how easily the words would come off.
What do you think of this situation?
Read More : What Rookies Can Learn From SeoHyun's Decision To Leave SM Entertainment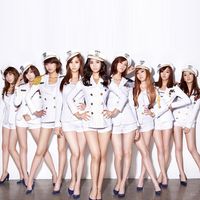 Became a fan of Girls' Generation
You can now view more their stories