It's ridiculous how many netizens are trying to drag other K-Pop celebrities into the current scandals involving Burning Sun, SeungRi, and Jung JoonYoung.
To say that the current pandemonium is creating some of the most absurd finger pointing at the moment would be an understatement as even EXO, TWICE, HIGHLIGHT, and a few other actresses who have no connections to the current scandals have been caught up in rumors. Naturally, the respective agencies of the mentioned celebrities have responded by preparing legal action against the ones responsible for detrimental rumors.
Even Goo Hara has been mentioned at one point when one netizen asked the following question below.
Netizen: Heard you went to the same academy as the Great Seungtsby. Are you connected in any way?
Goo Hara: No, we're not connected in any way.
It is known among fans that Goo Hara and SeungRi are from the same hometown and attended the same academy in the past.
Read More : Chat Room Shows How Someone In The Police Helped BIGBANG SeungRi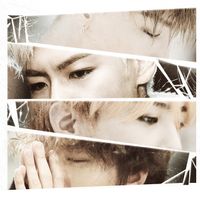 Became a fan of BIGBANG
You can now view more their stories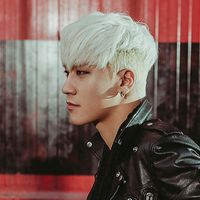 Became a fan of SeungRi
You can now view more their stories