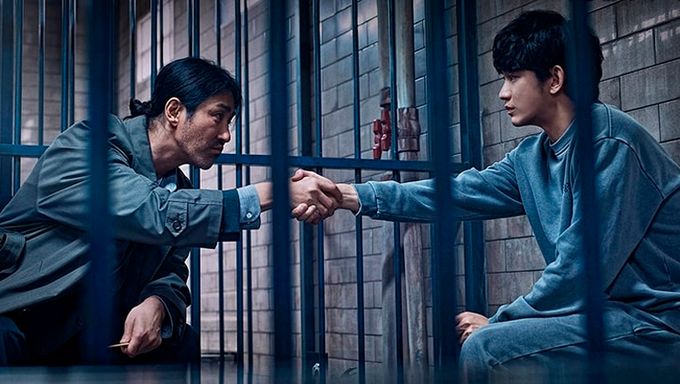 "One Ordinary Day" is a drama that delves into the criminal justice system from the perspective of the public. It is based on the original BBC drama "Criminal Justice". 
The leads in the drama are Kim SooHyun and Cha SeungWon.
This is Top Hallyu actor Kim SooHyun's comeback drama after his excellent performance in "It's Okay To Not Be Okay". He recently made appearances in the dramas "Hotel Del Luna" and "Crash Landing On You" and starred in the dramas "Dream High", "Moon Embracing The Sun", "My Love From The Star", and "The Producers."
Cha SeungWon is a veteran actor with many major roles under his belt. He has starred in the dramas "A Korean Odyssey", "Splendid Politics", and "You're All Surrounded."
"One Ordinary Day" is the first Korean drama released by Coupang Play. 
The writer Kwon SoonGyu ("The Royal Gambler", "Warrior Baek Dong Soo", "Jackpot") and established director Lee MeyongWoo ("Backstreet Rookie", "The Fiery Priest", "Punch", "Whisper") are in charge.
Here is more information.
We will keep on updating, stay tuned.
One Ordinary Day (2021)
Information
Title: One Ordinary Day / Eoneunal / 어느날
Director: Lee MyeongWoo
Writer: Kwon SoonGyu
Network: Coupang Play / Viu
Runtime: From November 2021
# of Episodes: 8
Genre: Crime, Drama
Language: Korean
Summary
A drama that explores the criminal justice system through the fierce story of two men surrounding the murder of a woman.
Cast
Kim SooHyun as Kim SooHyun
A man who becomes involved in a murder case after one drunken night. He claims he is innocent but the truth will lead to different outcomes in the courtroom.
Cha SeungWon as Shin JoongHan
The only person who stands by SooHyun's side during his trial. He is a third-rate lawyer who barely passed the bar exam, but he believes SooHyun to be innocent, so he decides to take his case.
Teaser & Posters
Here is one of the teasers.
Here is the official poster.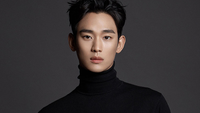 Became a fan of Kim SooHyun
You can now view more their stories