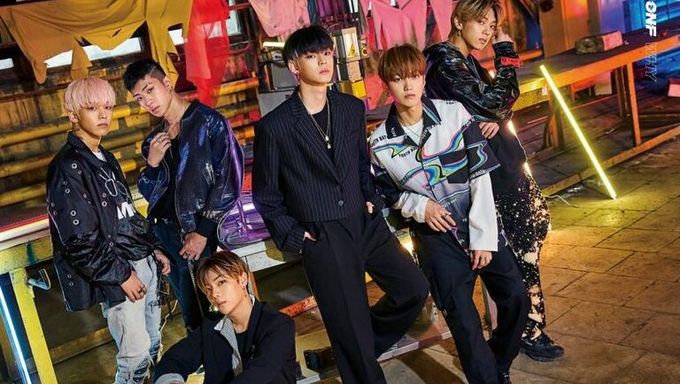 K-Pop idol group ONF is currently being talked about a lot among domestic K-Pop fans and netizens of a popular online community.
Because of the the competitive nature of the K-Pop industry, they were relatively unknown among the mainstream K-Pop fans in comparison to popular groups, but it seems that their appearance on 'Road to Kingdom' is paying off.
While some fans in recent times have talked about how 'Road to Kingdom' in general seemed to be unable to meet their expectations, the show clearly seems to have contributed a tad bit in getting ONF's name out to more music listeners and young K-Pop fans.
Just recently, the brand reputation index ranking showed that ONF were in fourth place, right behind K-Pop mega giants BTS, NCT, and EXO.
"ONF recently hit it big."
"Did you guys see the brand reputation index ranking today..??"
If they're listed right under the three groups mentioned above, clearly, their influence and popularity, it seems, has grown tremendously ever since they first debuted back in August 3rd, 2017.
In addition, the recent brand reputation index ranking released this year in June also included some other boy groups who aren't considered to be as popular as the likes of BTS and EXO.
Some of these groups are ARGON and ROMEO. Rookies MCND also made it on the list, ranking 36th place while VICTON ranked 22nd and Golden Child ranked 24th.
What's interesting is that the ONF ranked higher than some of the current popular groups such as SEVENTEEN, TXT, BTOB, WINNER, MONSTA X, NU'EST, and even YG Entertainment's iconic boy group BIGBANG.
There's a possibility that this month's rankings in brand reputation forecasts a new trend among the younger generation of K-Pop artists.
And last but not least, music listeners also seem to be paying more attention and giving ONF a go, as the boy group's 'New World' ranked 5th on Bug's music charts.
Below are some of the comments left by fans and netizens.
"I heard their music too and it was good. I'm also a fan of a different K-Pop group."
"I'm a fan of a different group but ONF really killed it on stage. They all are talented and I'm rooting for them!"
"I'm an ARMY but I'm doing everything I can to stream their music. I really hope I can see them on Kingdom."
ONF are proving to be a group that everyone should be keeping their eyes on this year in 2020, as they just might be the next big thing in K-Pop.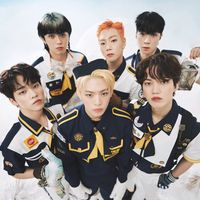 Became a fan of ONF
You can now view more their stories