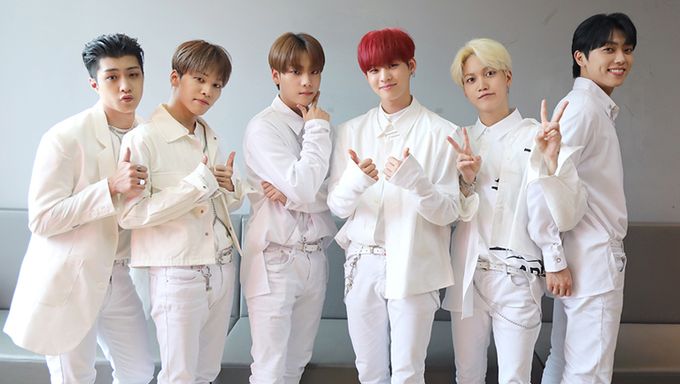 ONFis one of the rising K-Pop groups out there and they have definitely gained a lot of recognition for their talents ever since their appearance on Mnet "Road To Kingdom".
Under WM Entertainment, they debuted as a 7-member group back in 2017 and is currently active with only 6 members.
On July 16, it was also announced that they will be making their comeback in August!
It has been about 11 months since their last comeback and many of their fans are excited about the thoughts of seeing them performing new songs. If you have just become a fan of ONF, you might be interested to check out more about them.
Below is the details about the height of each members! Data retrieved on July 16.
#1 MK - 179 cm
#2 Wyatt - 175 cm
#3 J-US - 174 cm
#4 E-Tion - 173 cm
#5 HyoJin - 172.8 cm
#6 U - 170 cm