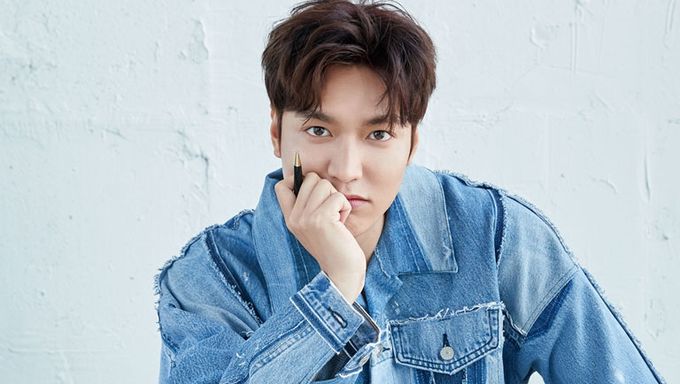 "Pachinko" is an Apple TV+ drama who is already awaited by many as top Hallyu actor Lee MinHo was cast! The drama is based on MinJin Lee's novel of the same title which received a lot of positive reviews.
It is a global production with not only Korean actors but also of other nationalities.
Lee MinHo is the first Korean celebrity (including actor, idol, and other) to have reached 20 million followers on Instagram and Facebook. He is also the most followed Korean actor on Instagram. The actor acted in popular dramas such as "Boys Over Flowers" (2009), "City Hunter" (2011), "The Heirs" (2013), "The Legend of the Blue Sea" (2016), and "The King: Eternal Monarch" (2020).
Jin Ha ("Devs", "Love Life"), Anna Sawai ("Ninja Assasin"), MinHa Kim, Soji Arai ("Legacies"), and Kaho Minami ("Oh Lucy) are the leads along with Lee MinHo.
Filming already started in Korea. There are plans to film in Canada too.
Here is more information.
We will keep on updating, stay tuned.
Pachinko (2021)
Information
Title: Pachinko
Director: Kogonada and Justin Chon
Writer: Soo Hugh based on the novel of MinJin Lee
Network: Apple TV+
Runtime: 2021 (Exact date TBA)
# of Episodes: 8
Genre: Drama
Language: Korean, Japanese, English
Summary
It will tell the stories of four generations of Korean immigrant families whose lives have been penetrated by history, telling their hopes and dreams.
Cast
Lee MinHo as Hansu
He is a merchant who has built up wealth and power through ties with organized crime organizations. He is an opportunist who is loyal to his desires but he wants to be pure in front of love while he pursues a forbidden love.
Jin Ha as Solomon
An ambitious, charming young man who will be forced to reckon with his family's past.
Anna Sawai as Naomi
A savvy career woman in the male-dominated world of high finance.
MinHa Kim as Sunja
A heroic young woman on the cusp who forges her own path in a hardened country that is not her own.
Soji Arai as Mosazu
A dedicated father and successful businessman, concerned for his son's future.
Kaho Minami as Etsuko
A vibrant, independent woman who longs to be reunited with her estranged daughter.
Interesting Facts
-to be updated-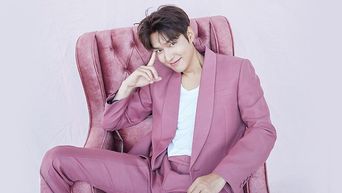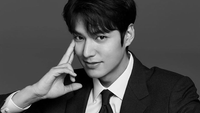 Became a fan of Lee MinHo
You can now view more their stories