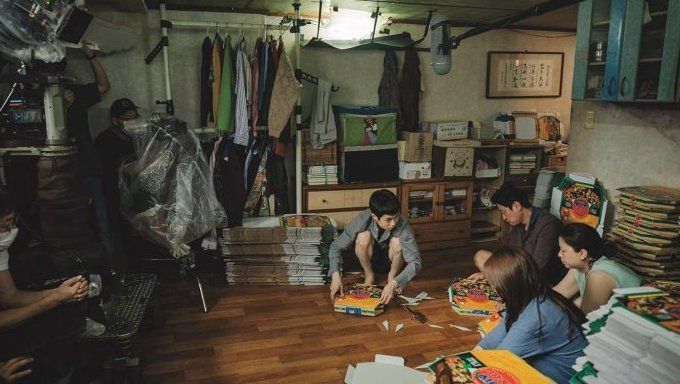 After the global success of the Oscar winning film 'Parasite', the city of Seoul have been busy promoting the locations where the movie was filmed.
제92회 아카데미 시상식에서 최우수 작품상·감독상·외국어영화상·각본상 4개부문을 수상한 #기생충! 축하드립니다?

?서울 속 기생충 촬영지 탐방코스https://t.co/DQf5A6lGFI

Here is the #Parasite tour course that takes you to the shooting locations
?https://t.co/IZHGdxxUaQ#Oscars2020 pic.twitter.com/Q045o56cvV

— 서울시 (@seoulmania) February 10, 2020
However, some netizens found this disrespectful to the people living in the poverty stricken area.
Some have stated that they would have been offended if they were residents in that particular area. Others have called it a "sales of poverty porn".
But some netizens also pointed out that Seoul City never mentioned anything about poverty and that it was just to attract tourists to the film locations of a famous movie.
How do you feel about the situation? Is promoting the area as a tourism spot being inconsiderate for the people who live in the neighborhood?
Feel free to share your thoughts.