Korean Celebs' Ideal Types Compilation: Park HaeJin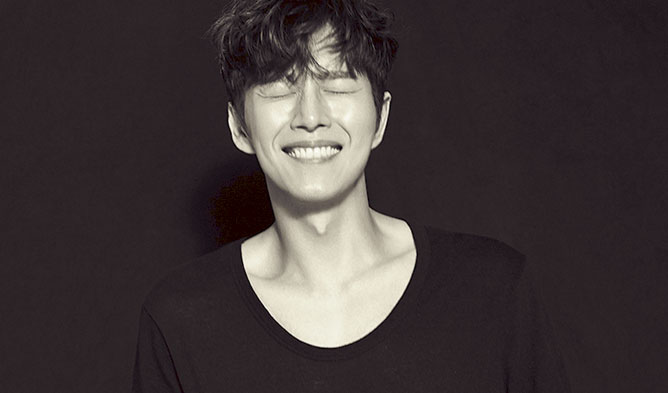 Actor Park HaeJin has been one of the actors capable of acting the good and the evil. He has been blessed with a face that can act both sides, changing from evil to angel on his terms. 
This great actor, due to his capability of acting both roles, has taken diverse roles from the pure guy who goes after only one woman to a man who manipulates people for his needs. Whatever role he takes, he perfectly blends in and melts himself into the role, luring us to both the character and the actor himself.  Aside from his capability of acting, he's got great features as well, and I'm not just talking about his face, but his body as well.
His acting capability, his facial features, and his well-built body are our type, alright. But what about his type?
Park HaeJin's Ideal Type Compilation
Park HaeJin: I am fond of the woman who is wise but not too smart to be perfect. I think real charms come from imperfections of a person. I also take notice of the style because I am interested in fashion. I think pulling off clothes is something that can be said about one's sensibility. Also, I prefer a busy woman rather that woman who is only looking after me. Due to my job, I cannot spend so much time with my partner, it would ease my guilt is my partner was as busy as I am. 
Must Read : 6 Gorgeous Brown-Eyed Korean Celebs